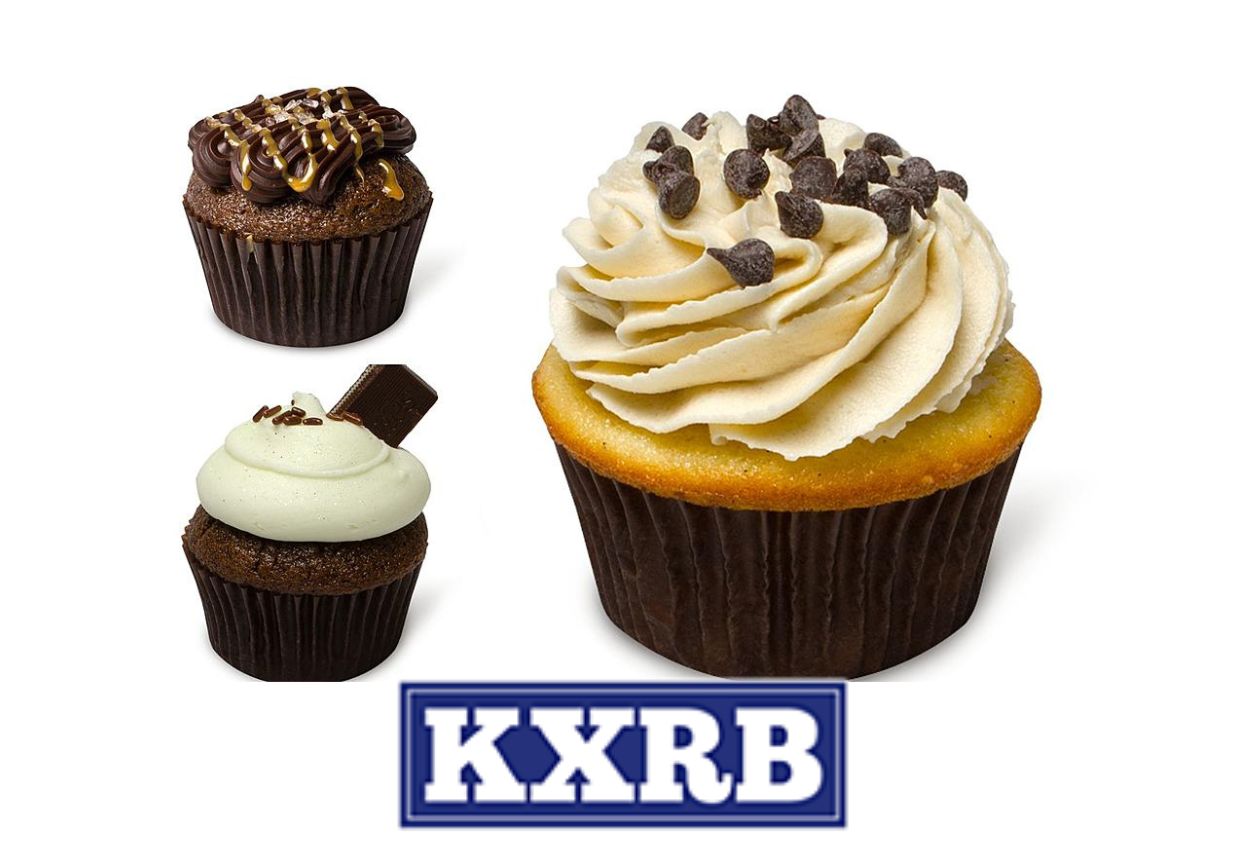 This article was written by Christine Manika originally published by KXRB on March 6, 2023.
If you have never been to Oh My Cupcakes!...oh my goodness your sweet tooth is missing out!
The local cupcake establishment has not one, but two locations in the Sioux Empire. You can find Oh My Cupcakes! on 57th and Western and on East 10th Street.
Since 2009, the cupcake hotspot has been providing a hometown taste for Sioux Falls.  Owner Melissa Johnson "was fueled with a beautiful, grand vision, but backed by a pitifully small bank account. And, 2009 was an era marked with fear, as our national economy was in a steady decline."
The cupcake eatery started off in a small, commercial kitchen.  Then Melissa and her "Cupcake Ninjas" opened her first storefront in Downtown Sioux Falls in 2010. Fast forward to August 2013 when Oh My Cupcakes!  moved to The Bridges at 57th and Western. The cupcake empire has been thriving ever since!
Melissa is truly a cupcake and overall dessert master in the Sioux Falls area. There are so many creative cupcake flavors to try at Oh My Cupcakes!.
Melissa even gave me ten sinfully yummy cupcakes to try for the week. Check out these irresistible cupcakes: Which one satisfies your sugary appetite?
10 Oh My Cupcakes! Treats You Have to Try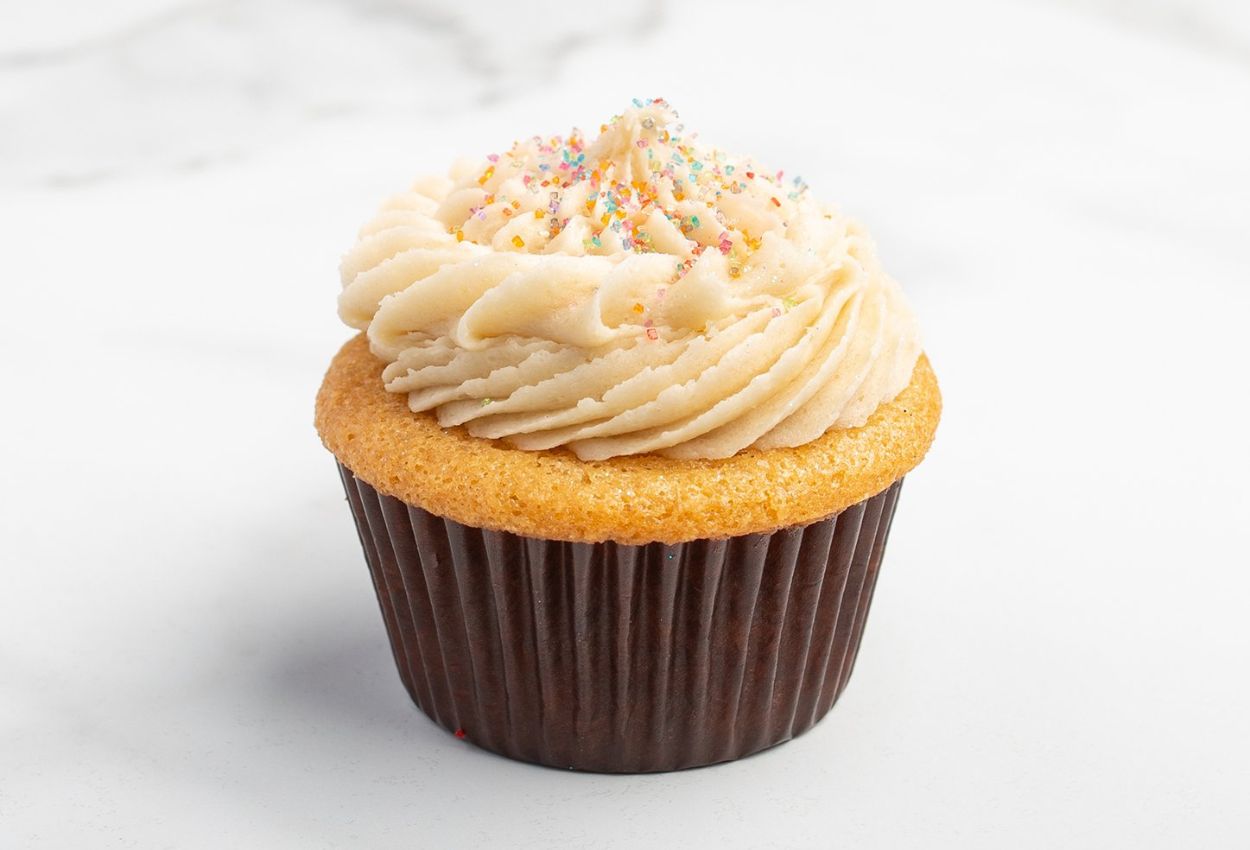 Cookie Cutter
If you're a fan of cookie dough buttercream and colorful sugar sprinkles,
Cookie Cutter
is the cupcake for you! This treat is available now through May 31st.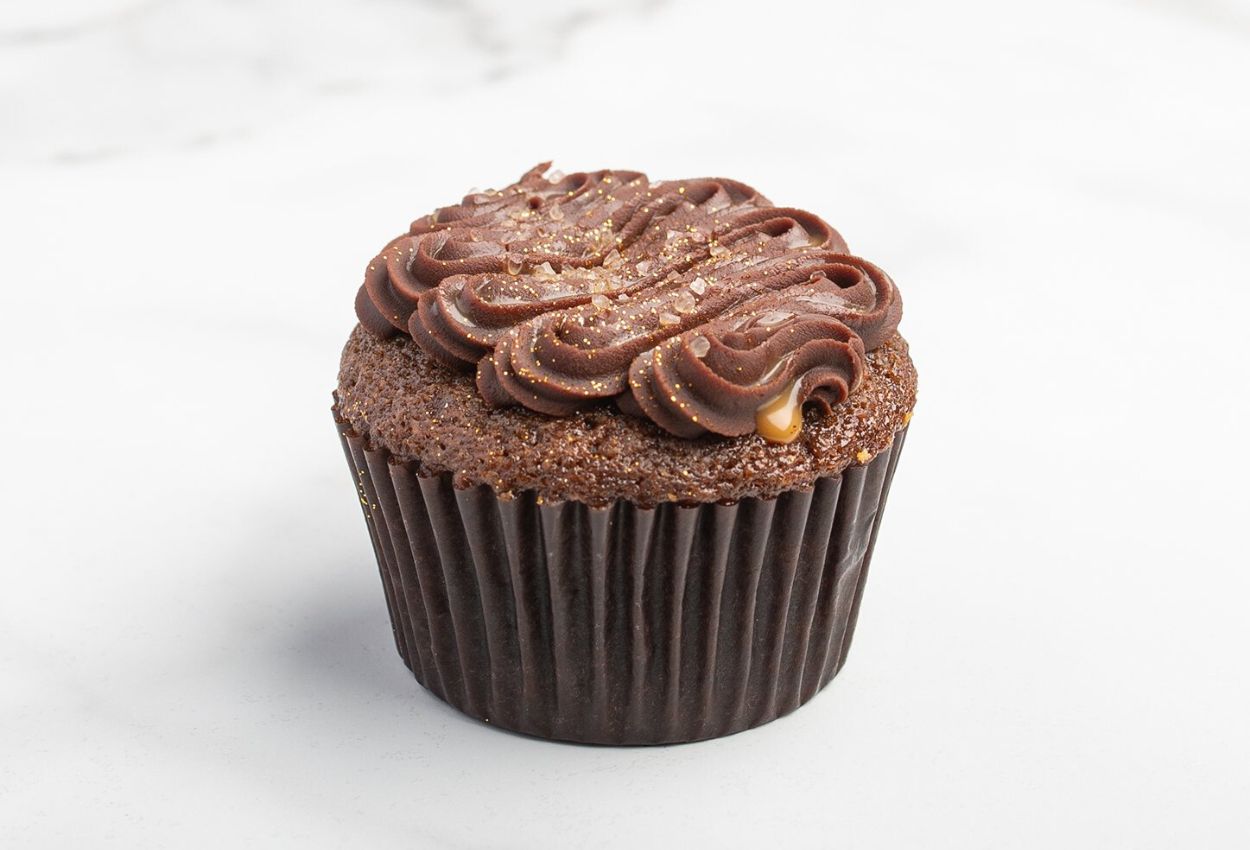 Caramel by the Sea
Carmel lovers rejoice! Caramel by the Sea is a chocolate cupcake has "house made salted caramel, topped with rich ganache and fleur de sel." This cupcake is also a gluten-free option.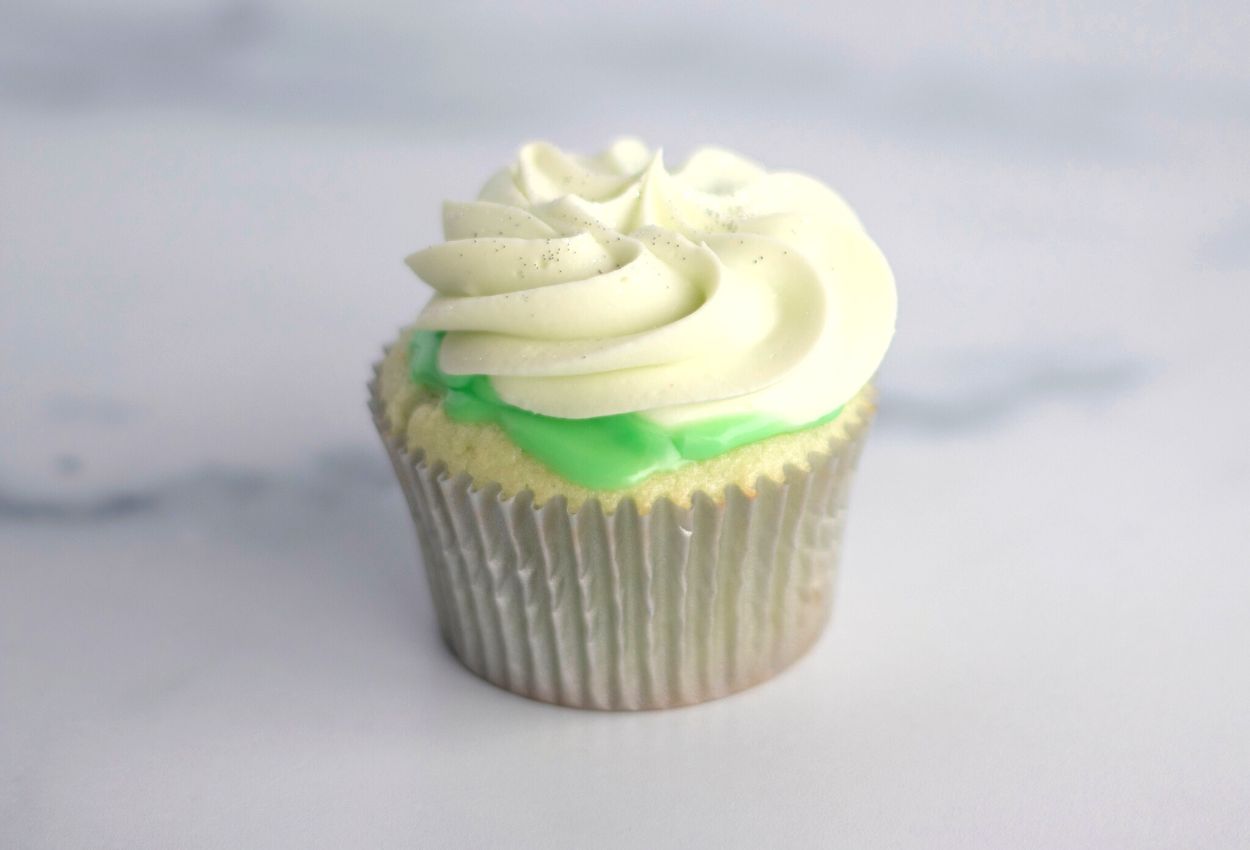 Shamrock Mint
Shamrock Mint is a special St. Patrick's Day treat! For the month of March, you can enjoy this sweet and minty special cupcake.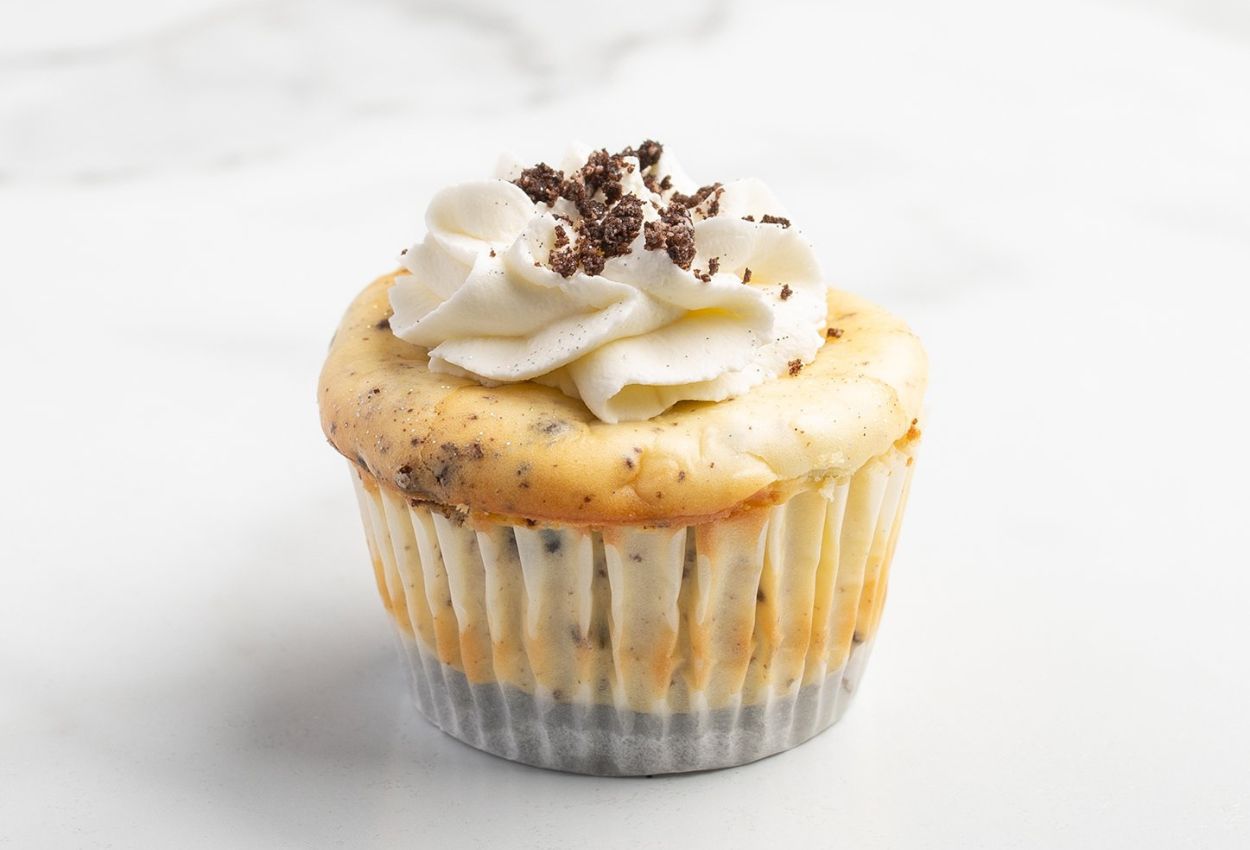 Cookies and Cream Cheesecake
Cookies and Cream Cheesecake is like two desserts in one. There is an Oreo cookie on the bottom and cheesecake on top!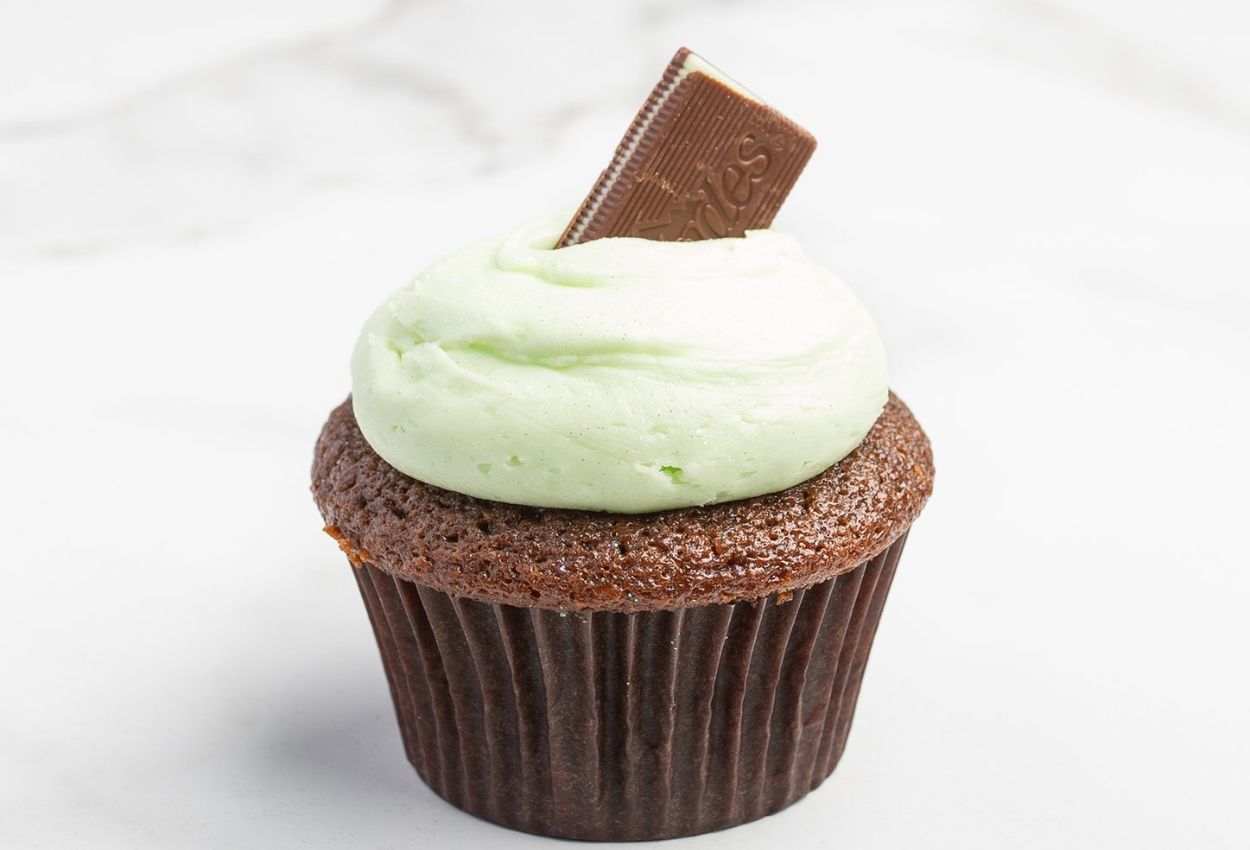 Peppermint Flip
My grandpa would love this cupcake. Not only is Peppermint Flip gluten-friendly, but also there's a mint candy on top.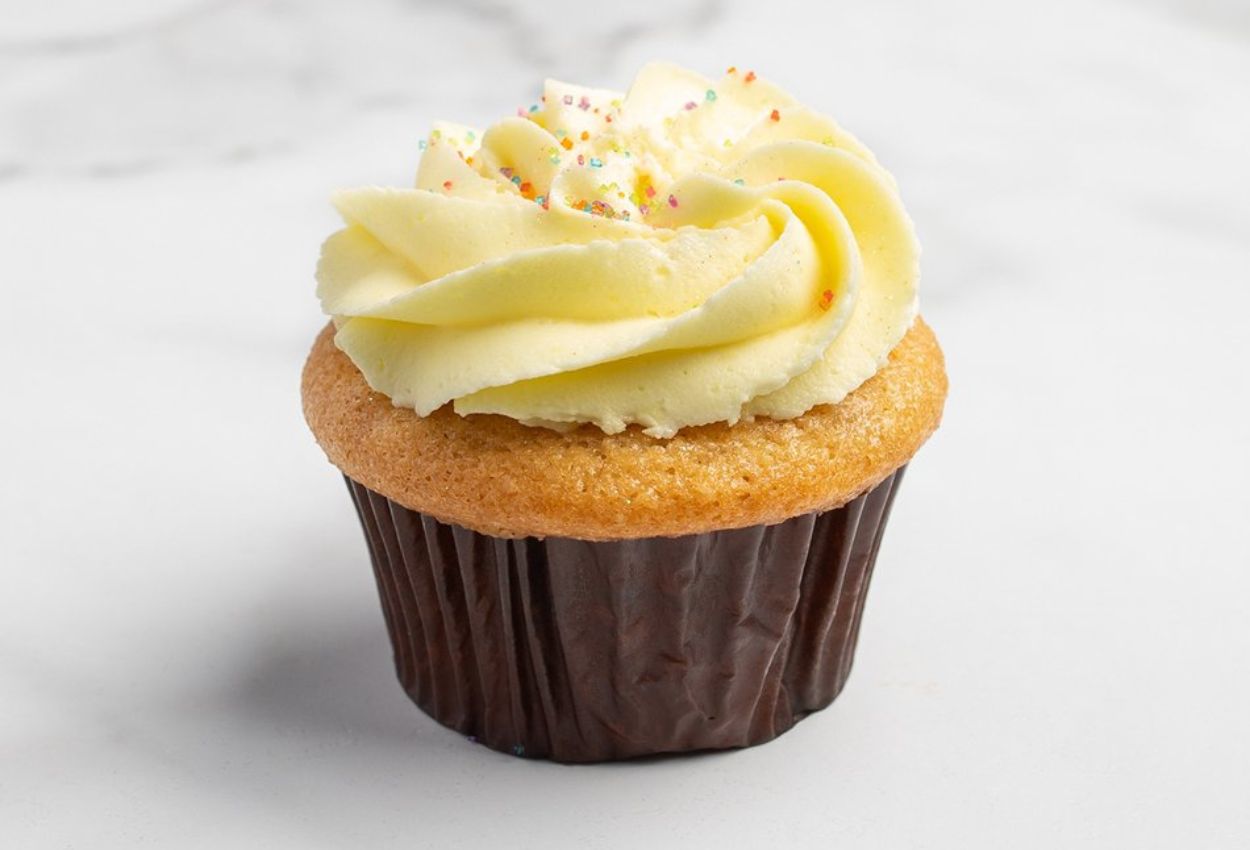 Vanilla-Almond Lemon
This cupcake is great for vegans in the Sioux Empire. Vanilla-Almond Lemon is "a moist vanilla almond cupcake topped with lemon buttercream and sprinkles." It's a sweet treat for everyone can enjoy!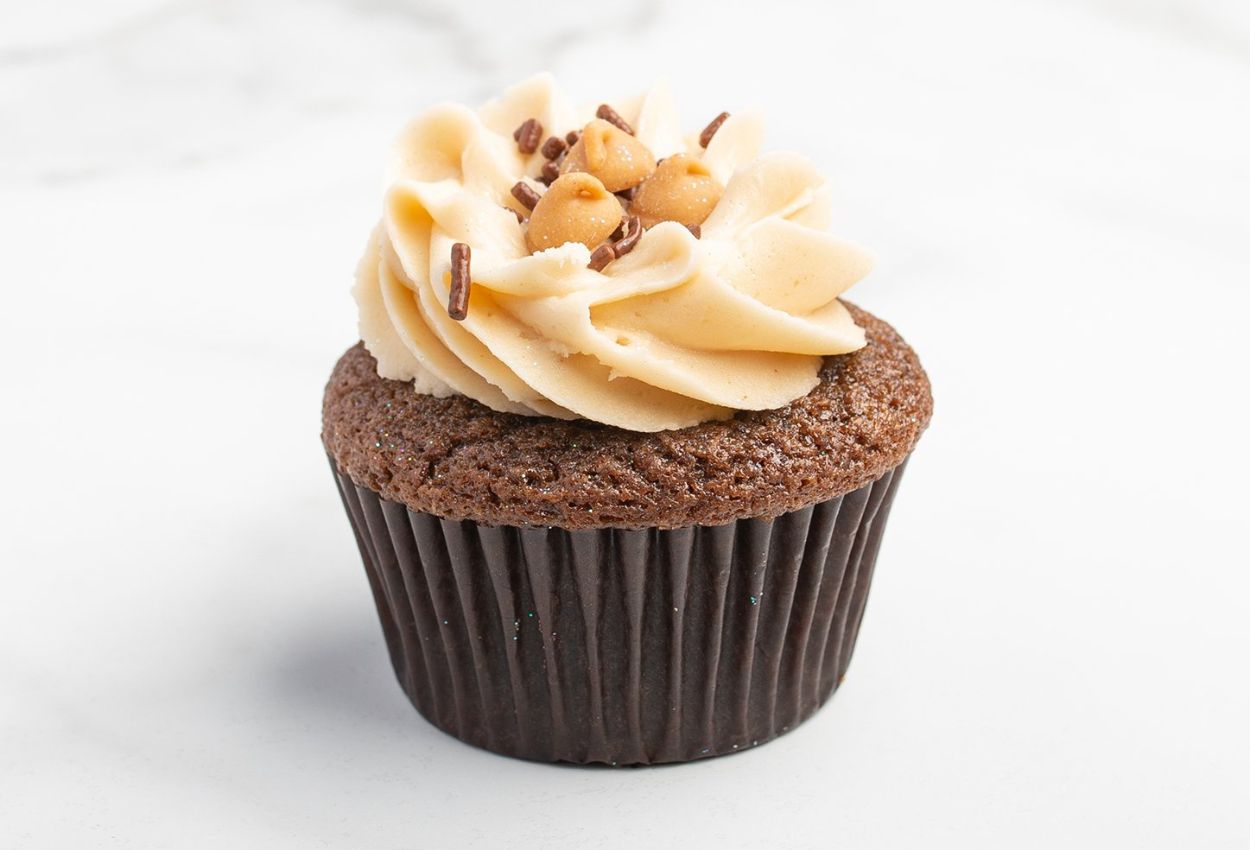 Chocolate Peanut Butter Attack
This is one of the favorite cupcakes that's available everyday. Chocolate Peanut Butter Attack is perfect for the peanut butter lovers. This creation can also be gluten-free. My fiancé is a huge fan of this cupcake!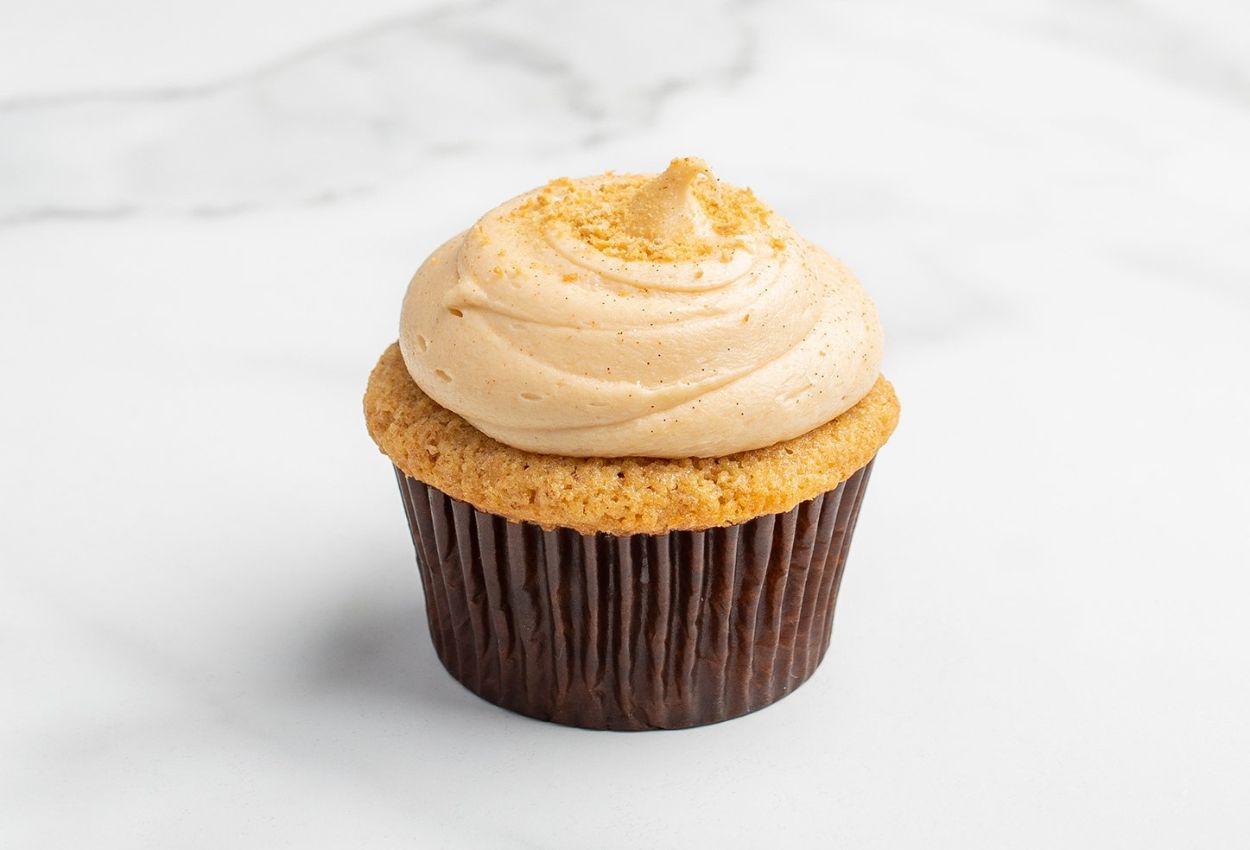 Fluffernutter
The Fluffernutter sandwich is popular in South Dakota. Now, you can enjoy it as a cupcake. The "graham cupcake filled with creamy peanut butter filling, topped with a peanut butter marshmallow buttercream and crushed peanut butter sandwich cookies." Yum!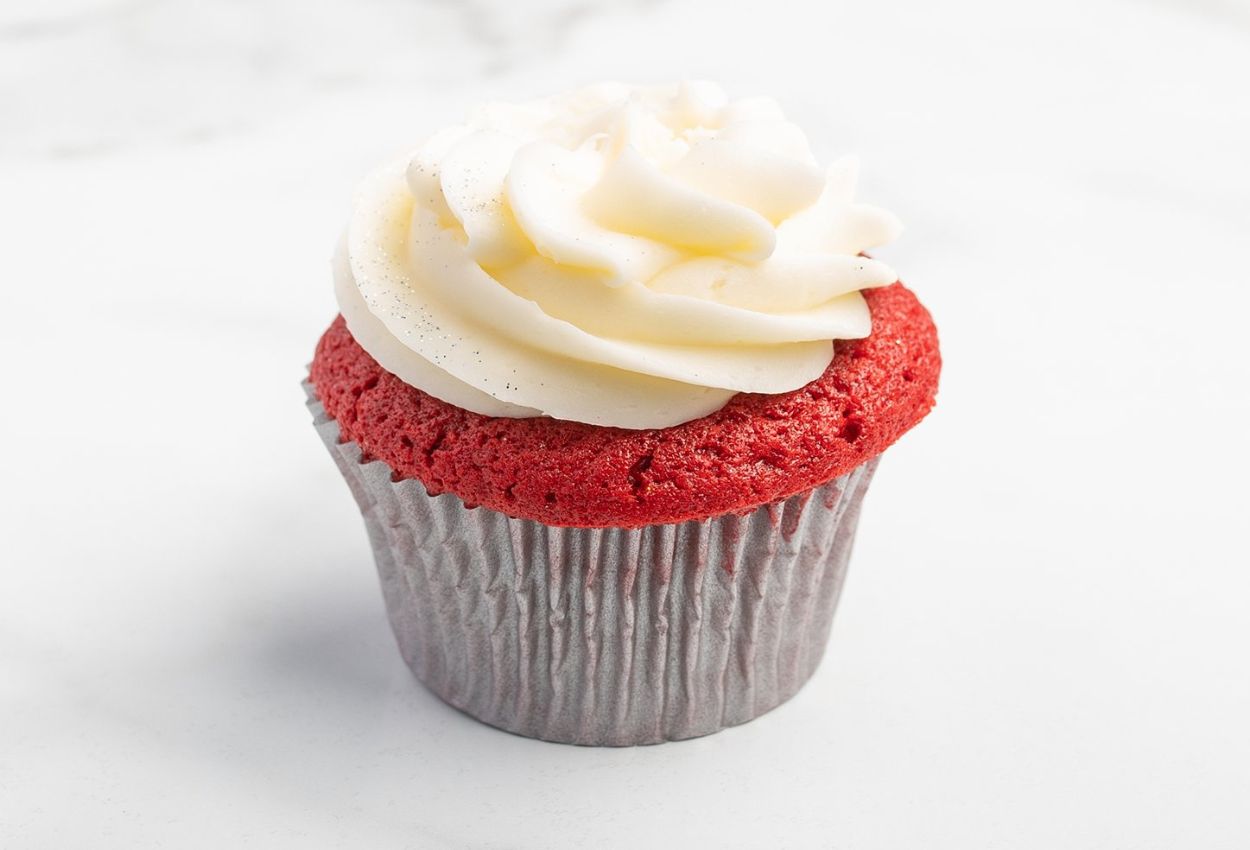 The Marilyn
The Marilyn is a fan-favorite that's always on the menu at Oh My Cupcakes!. Red velvet is always my go-to cupcake to eat.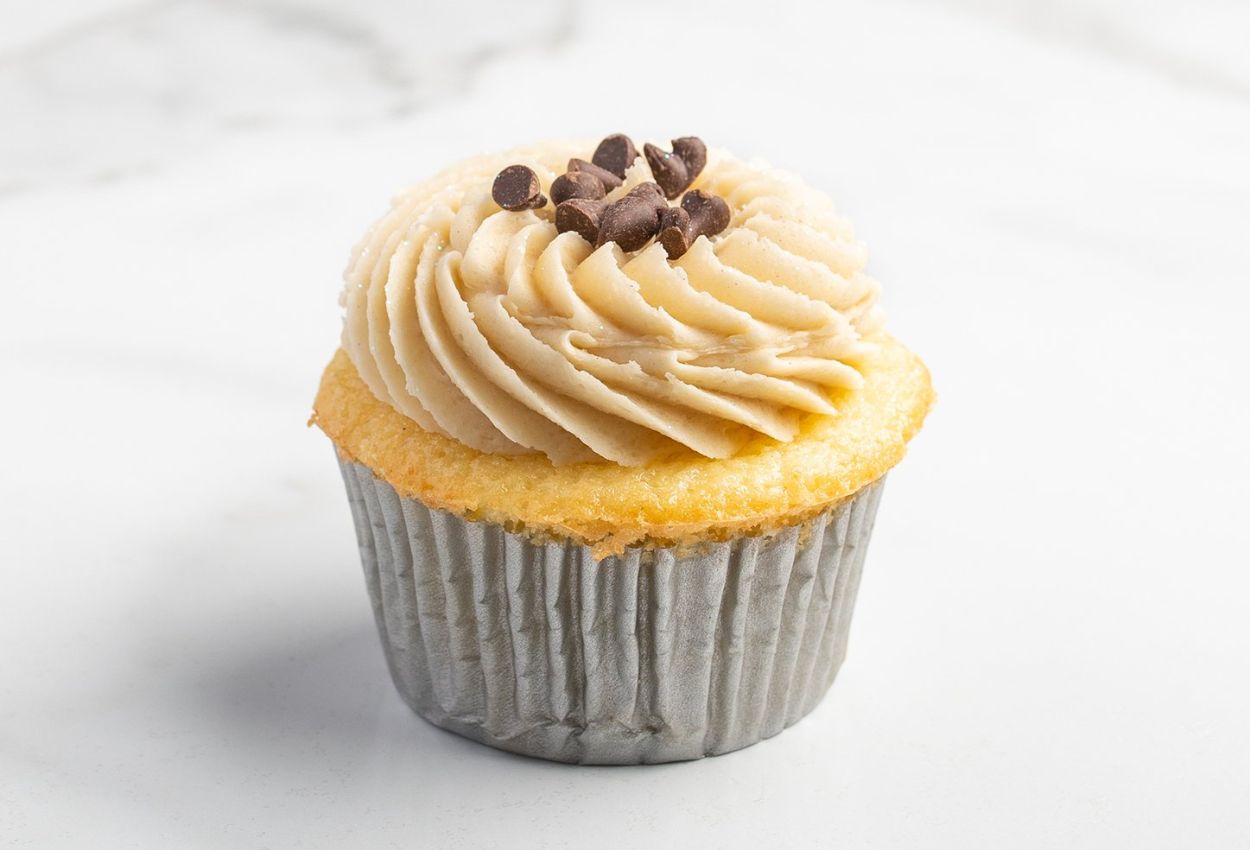 Cookie Monster
This cupcake is another Sioux Falls jewel cupcake fans can purchase everyday. The Cookie Monster is topped with cookie dough buttercream and mini chocolate chips. I'll take a whole box of these please!
Oh My Cupcakes! also has other fan-favorite flavors on menu like Celebration! and Lemon Drop.
You never know what Melissa and her Cupcake Ninjas will bake next at Oh My Cupcakes!. Personally, I am loving the French Silk Pie cupcake from the seasonal menu.
Thanks to Melissa Johnson for sharing these sweet treats with us! As Melissa would say, every day is always better with cupcakes.