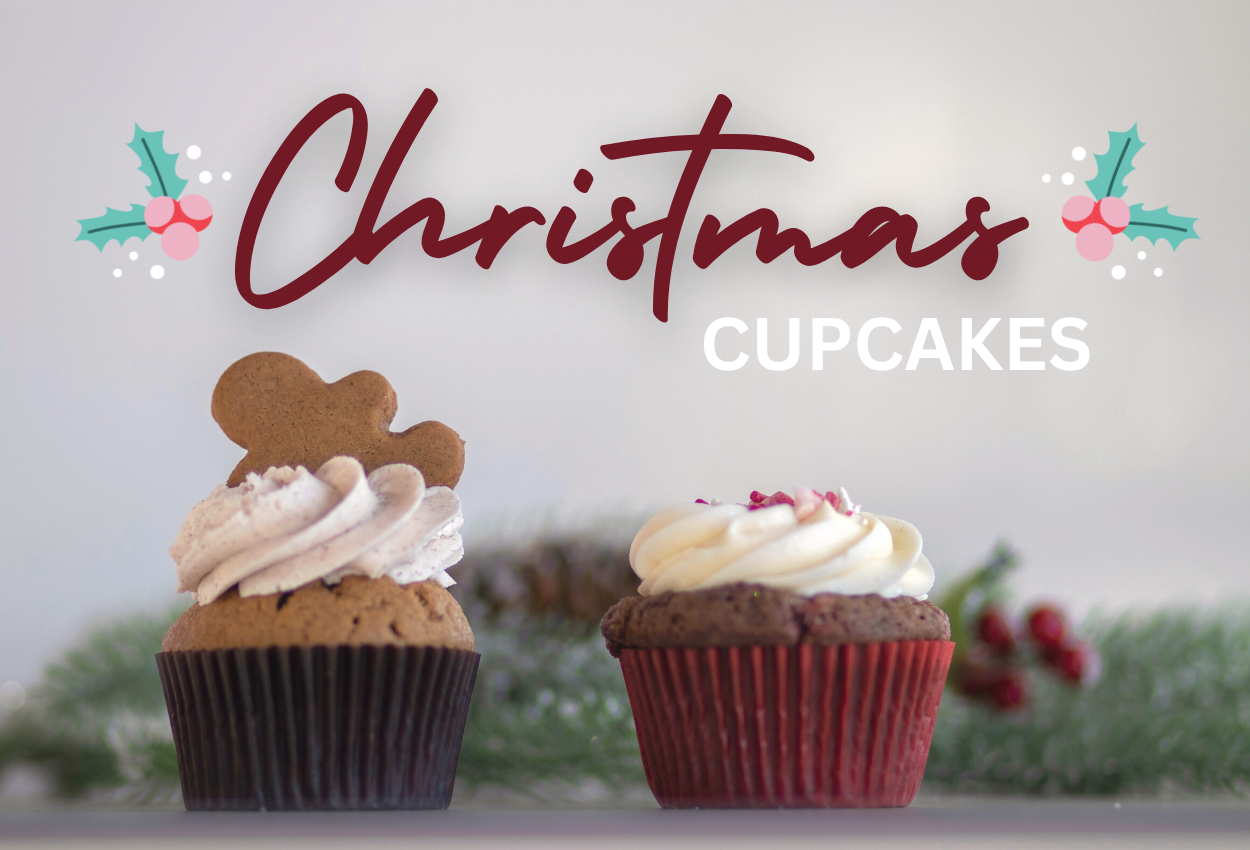 Something BIG is happening at Oh My Cupcakes! It's been in the works for a while, but Dec. 1, 2022 is the day we "go live", so to speak. We have completed an entire overhaul our menu!
What this looks like: we will now have four "seasons" in each year. Each quarter, we will debut a lineup of all new flavors. Some of them will be new to all of us, and some will be cupcakes that you've enjoyed previously as a seasonal flavor.
The menu lineup will be offered for three months, and guess what? You'll find EVERY FLAVOR OFFERED, EVERY DAY!
This means you won't have to try and figure out if your favorite cupcake flavor or the seasonal you've been wanting to try is offered on a day you can make it into the shops or not: they'll be here every day for three full months!
Now, don't worry. Your everyday favorites like Lemon Drop, Pleasantville, and others will still be offered year 'round. But this new menu will offer you new and exciting flavors every three months, where you just might discover a brand new fave!
With the ever-rising cost of the ingredients we use the most, it was time to take a closer look at what made sense. So if you've got a question, just ask! Let's have a conversation if you're confused about why a certain cupcake didn't make it into the lineup for a specific quarter.
As always, we are working hard to try and be good stewards of what we have, so we can continue to shine God's love and make people smile with cupcakes . . . so we can continue to give generously in our community . . . so we can continue to innovate exciting new flavors, while doing it sustainably.
(We will have significantly less waste with this new menu, and that's good news for our entire planet!) We hope you'll love this menu change as much as we do.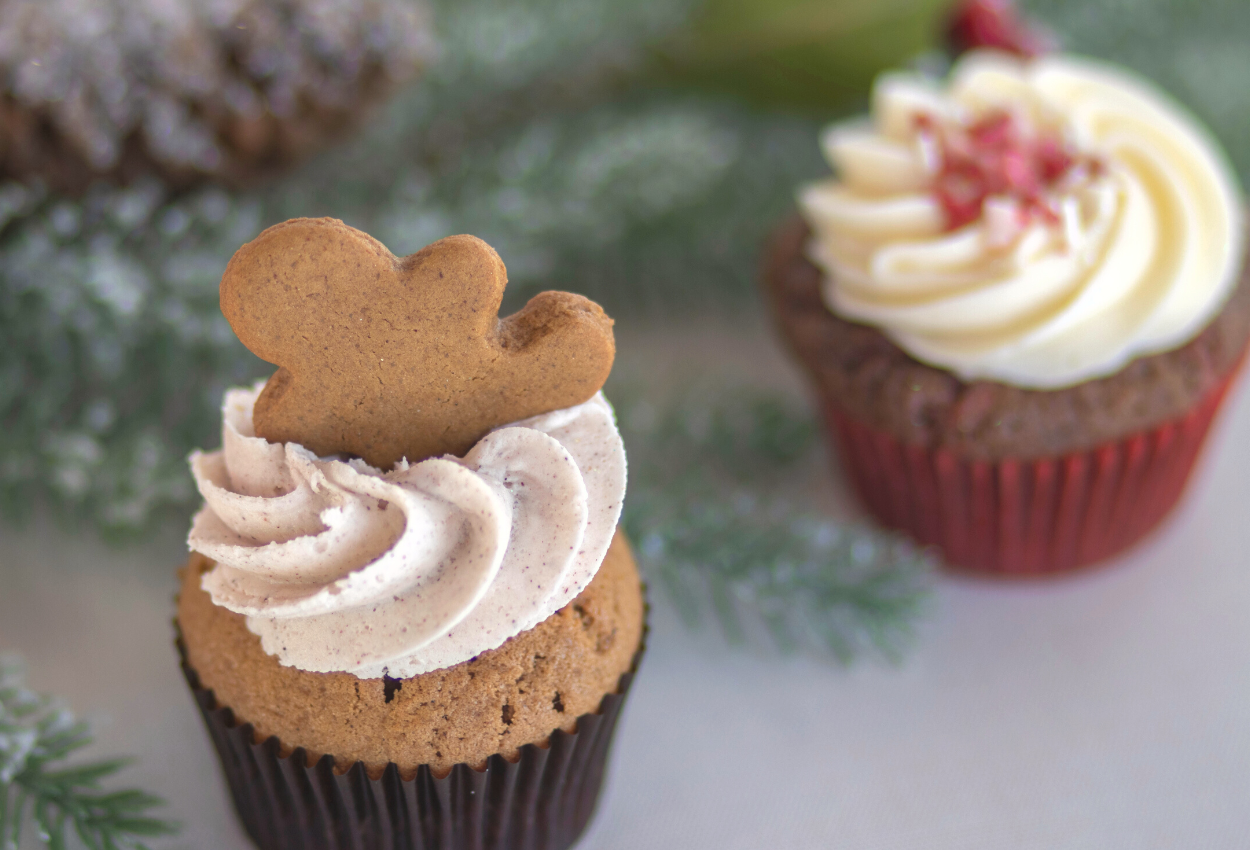 Up first, we have two holiday themed cupcakes that will be available all December long: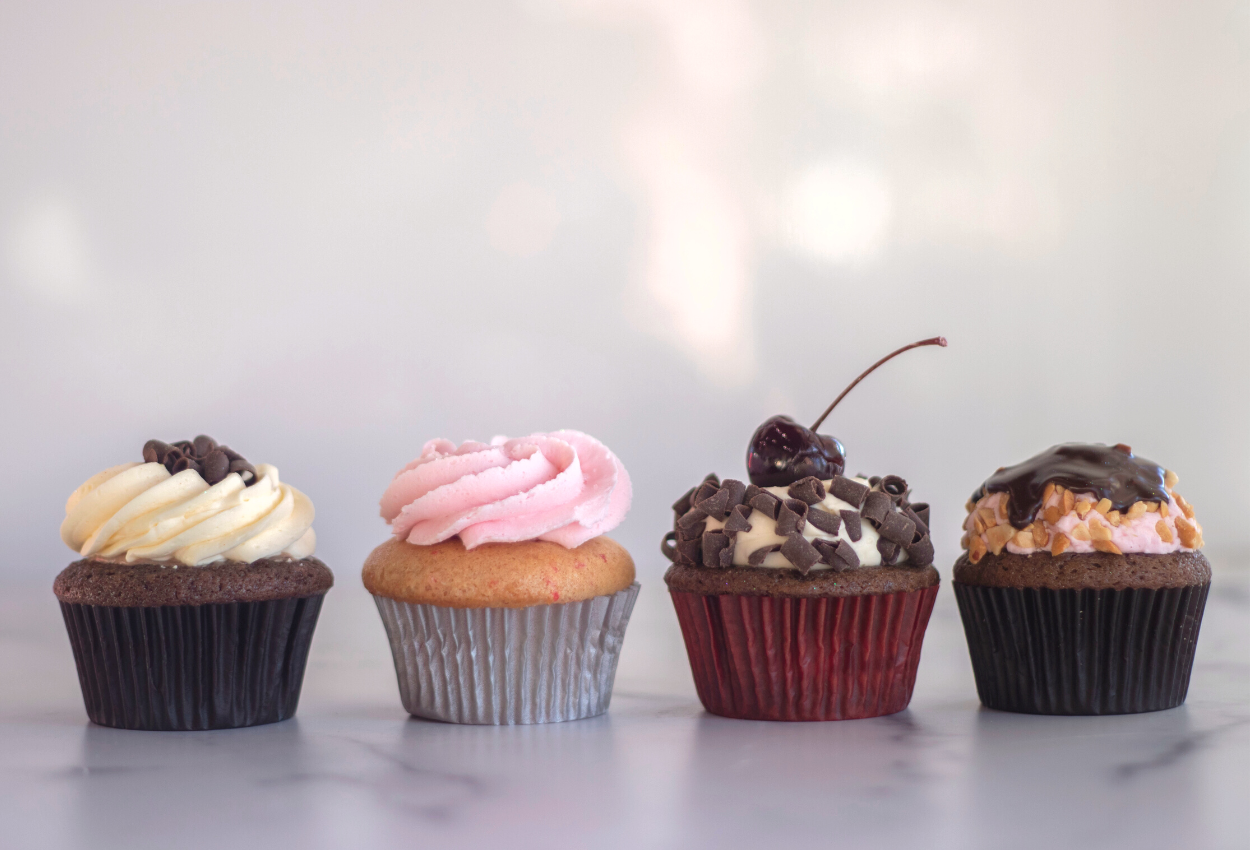 And, through February 2023, you'll find the following quarterly flavors in our cases:
We'd love to hear what your favorite flavors are each quarter, so we know which ones need to be invited to the menu party next year! Thank you for supporting  and loving on our family-owned business.
With blessings and gratitude,
Melissa and the Cupcake Ninjas