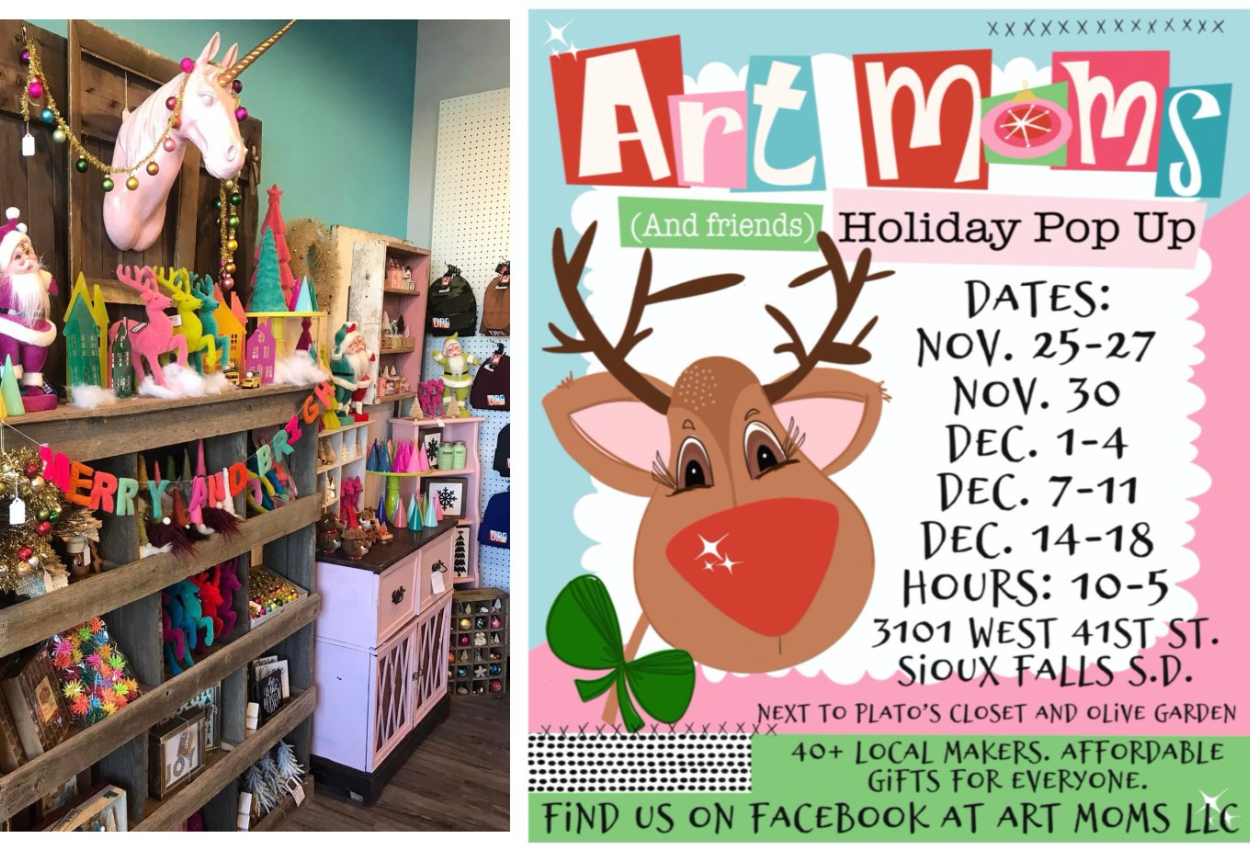 Each and every holiday season, we look forward with gleeful anticipation to the day Art Moms Holiday Boutique opens again.
Located less than 10 minutes from our location at The Bridges in Sioux Falls, you'll find this shop at 3101 W 41st St. full of handcrafted holiday decor, gifts, and whimsy at every turn from LOCAL makers. Chantel and her family also designed the Encouragement Cards we tuck into every box that goes out our door.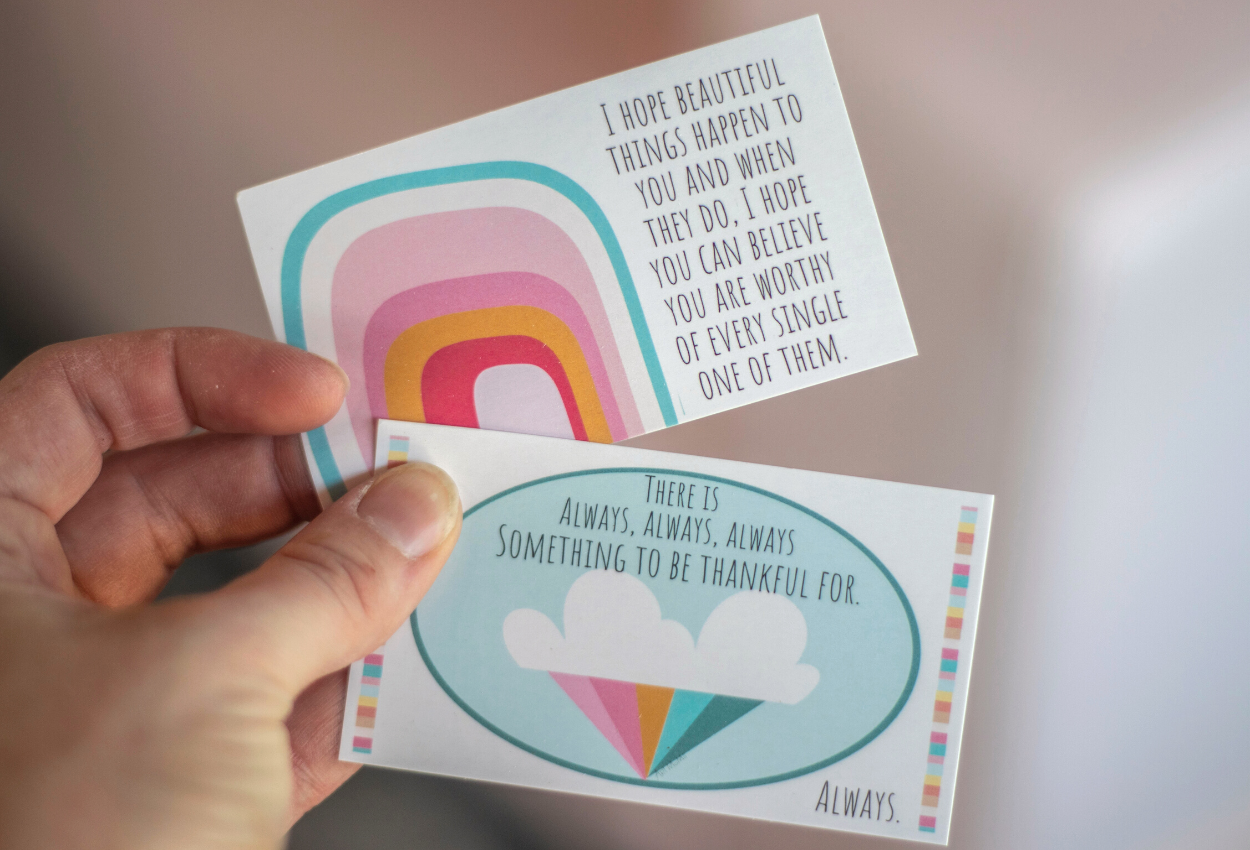 We're proud to support our friends and a fellow small business all the time, but especially during the holiday season (ESPECIALLY after such a difficult year for small businesses!).
Art Moms Holiday Boutique is now open Wednesday - Sunday from 10 a.m. to 5 p.m. through the holiday season.