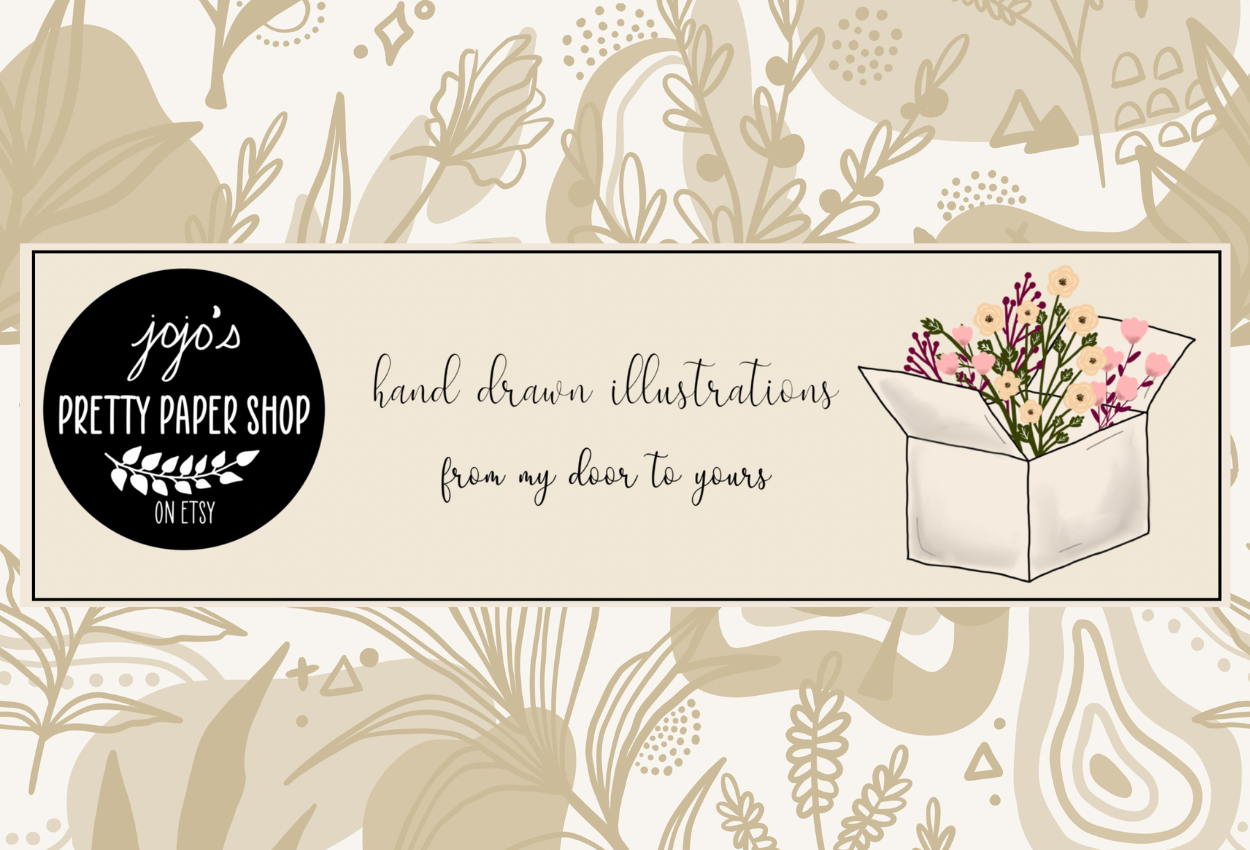 Oh My Cupcakes! is pretty picky. With our baked goods, we use only the best ingredients because we believe you deserve the best products. This is the same philosophy we follow when choosing which products to carry in our shops.
JoJo's Pretty Paper Shop meets all of our quality standards and more (she's a fellow believer in whimsy). Even better? Owner/Designer JoJo is a fellow Midwestern small business owner. We love to support local whenever we can.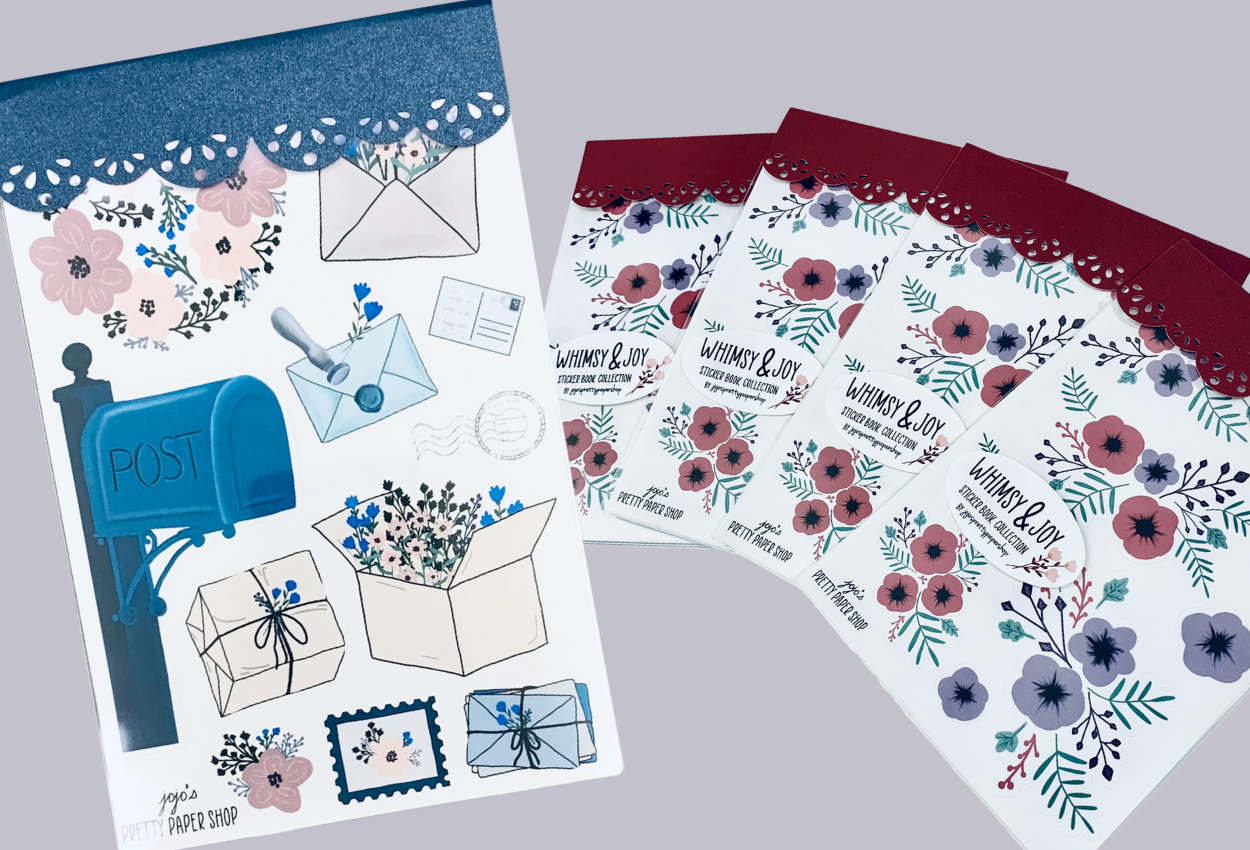 We recently started carrying some of her hand-illustrated sticker books in the store, and they've been a hit so far. She also makes adorable journals, buttons, calendars, planner stickers (we LOVE planners) and stationary and holiday tags. You can shop more of her creations here.