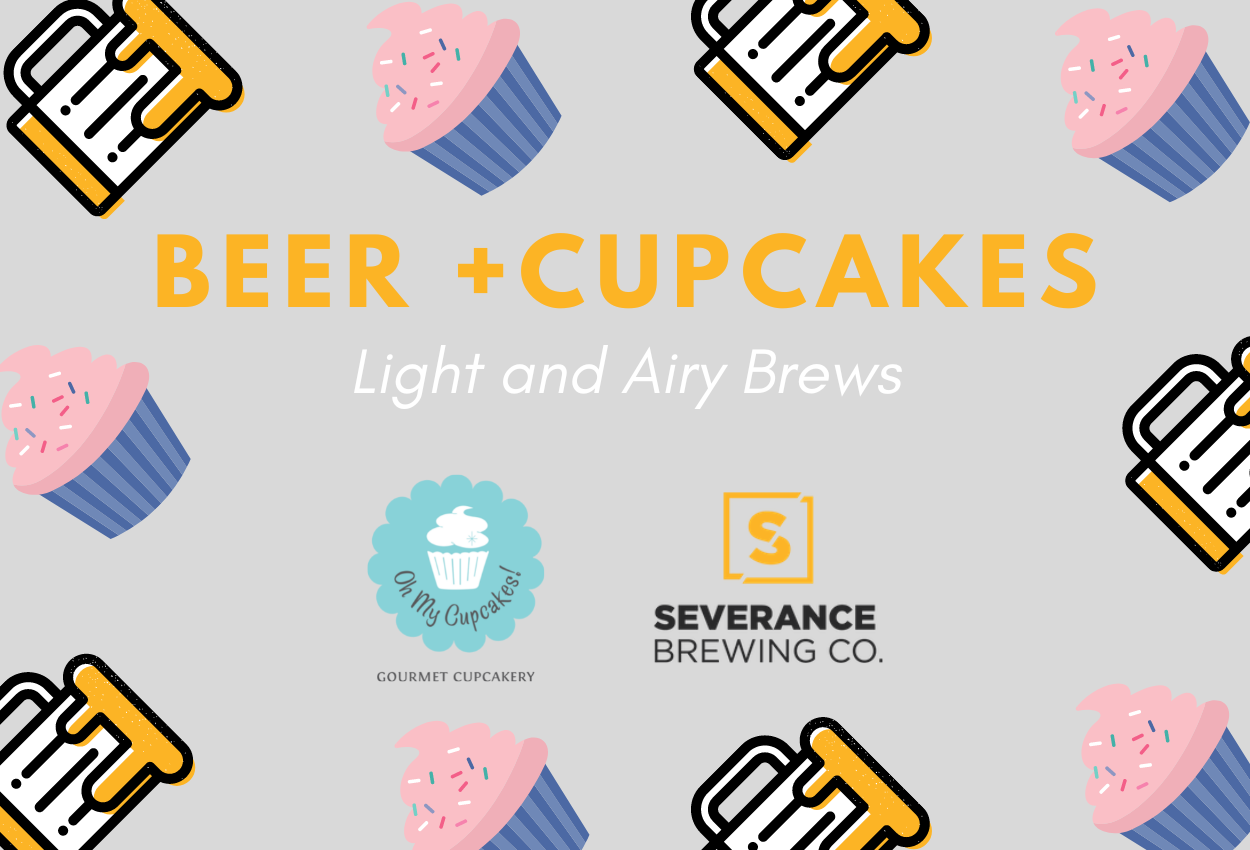 Beer and cupcakes: two good things that can be even better together.
We've partnered with Severance Brewing in Sioux Falls to offer up some suggestions for pairing our sweets with their suds. In this post, we'll focus on which Oh My Cupcakes! treats work well with Severance Brewing's Light & Citrusy brews.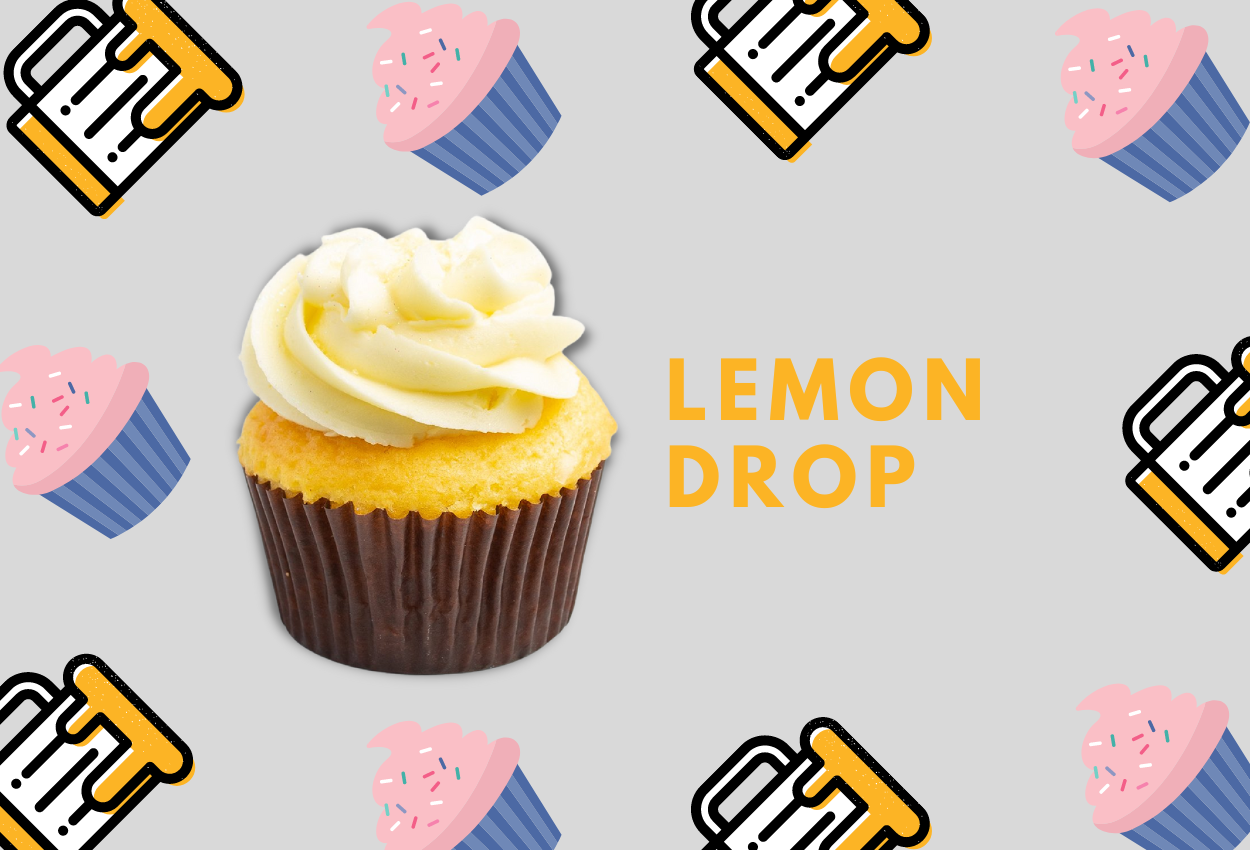 Lemon Drop
If you're not already familiar, Lemon Drop is our moist and light lemon cake infused with housemade lemon curd, topped with lemon buttercream and edible glitter.
We suggest pairing it with Severance Brewing's DeWitte Belgium Wheat.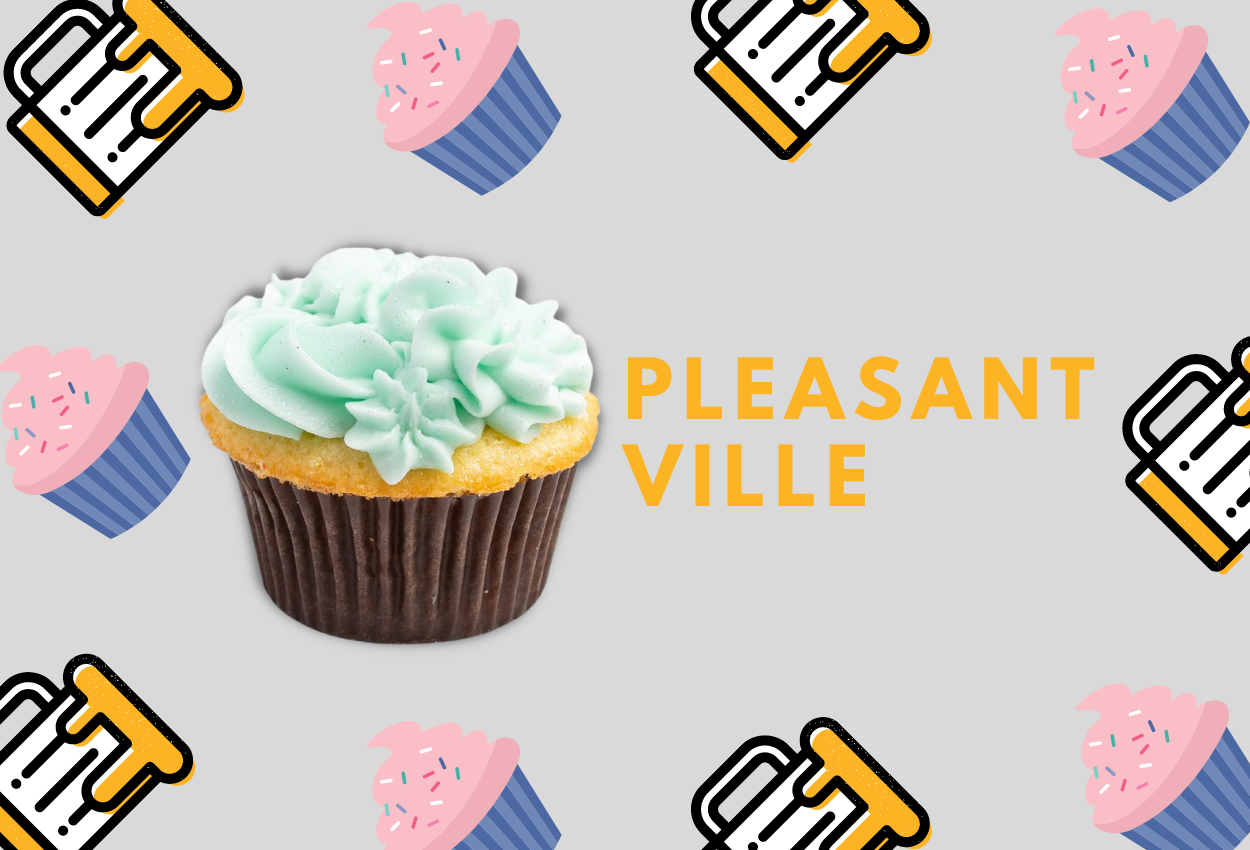 Pleasantville
Pleasantville is our signature vanilla bean cupcake with vanilla bean buttercream.
We think it's best paired with Severance Brewing's Cardboard Papercuts Hazy Pale Ale.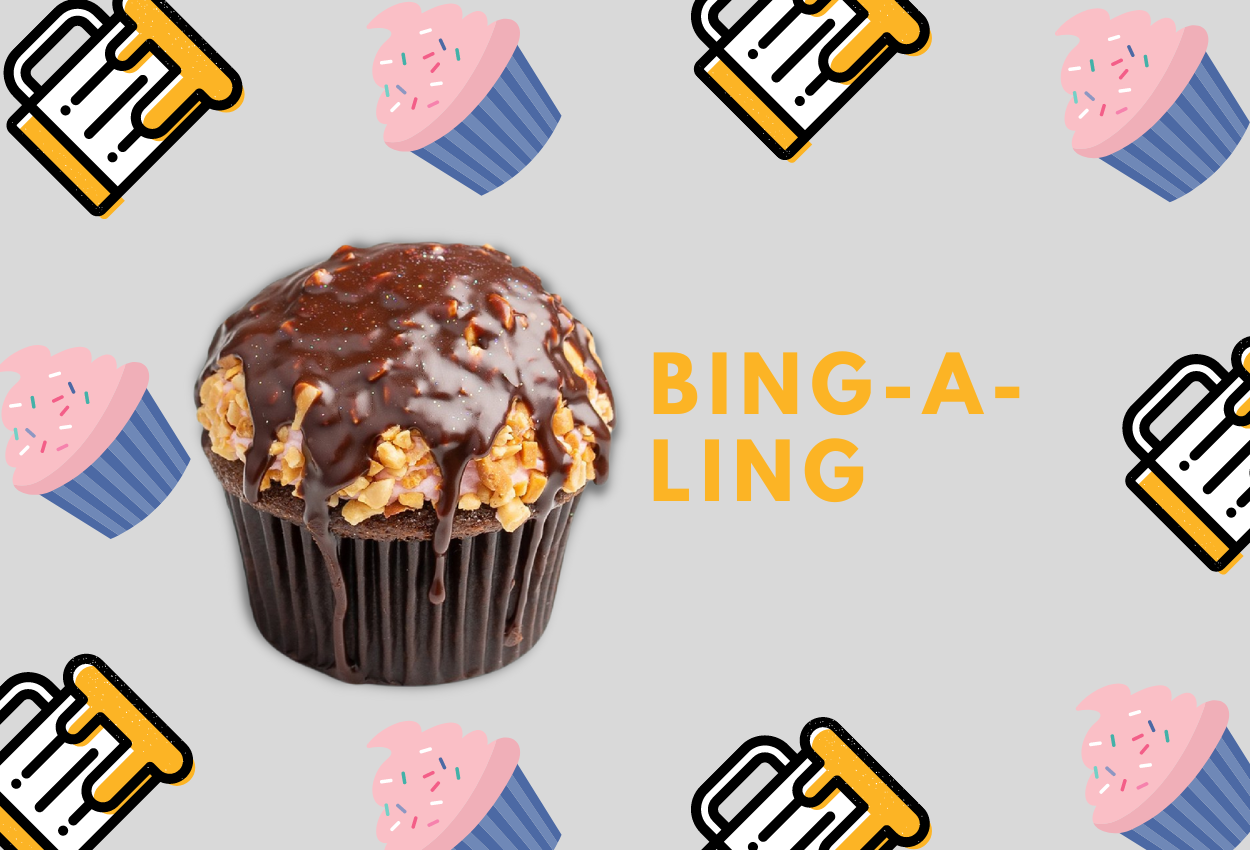 Bing-a-Ling
Bing-a-Ling is our signature chocolate cupcake is topped with cherry buttercream, rolled in crushed peanuts, and covered in rich chocolate ganache.
Try it paired with Severance Brewing's Love Notes Hazy IPA.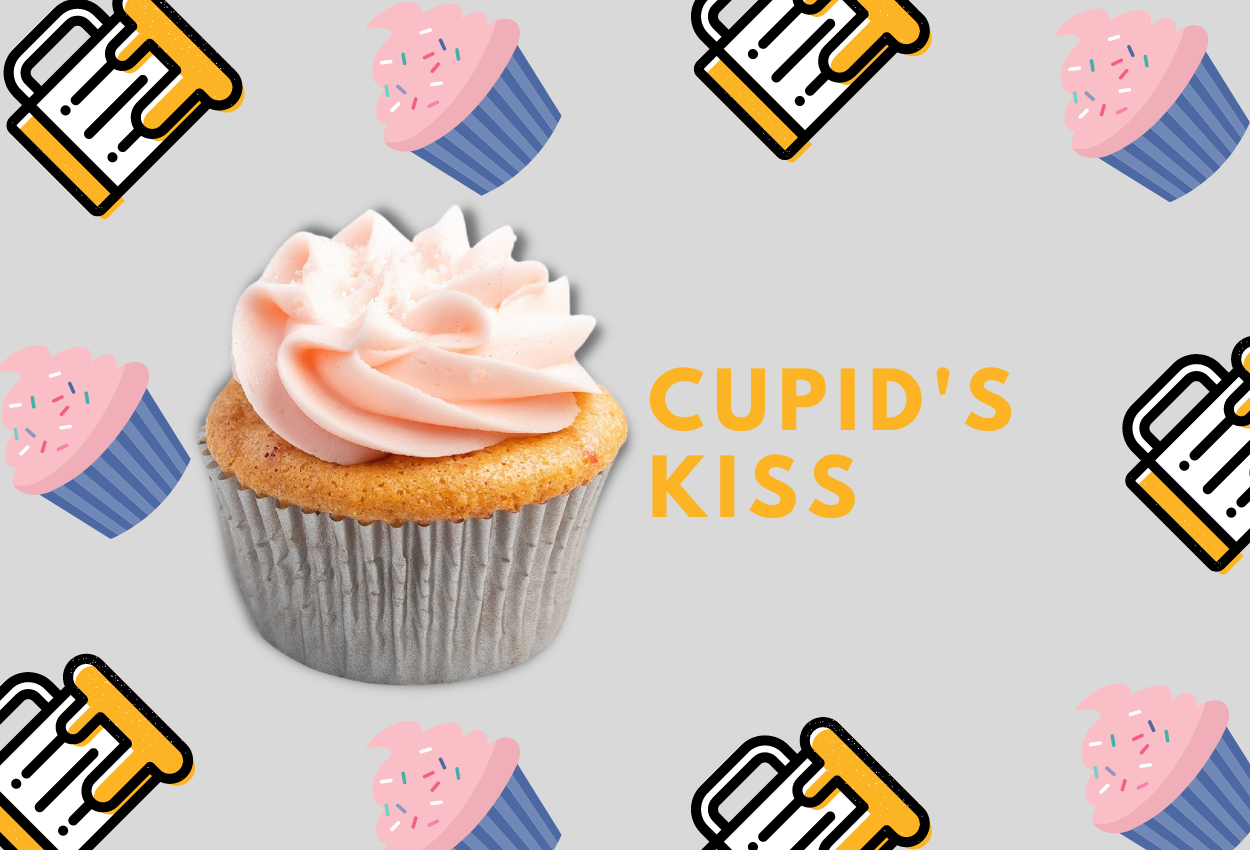 Cupid's Kiss
Cupid's Kiss is our vanilla almond cupcake with cherries folded into the batter, topped with a light cherry vanilla buttercream.
We suggest pairing it with Severance Brewing's Ambidextrous Hitchhiker Sour.