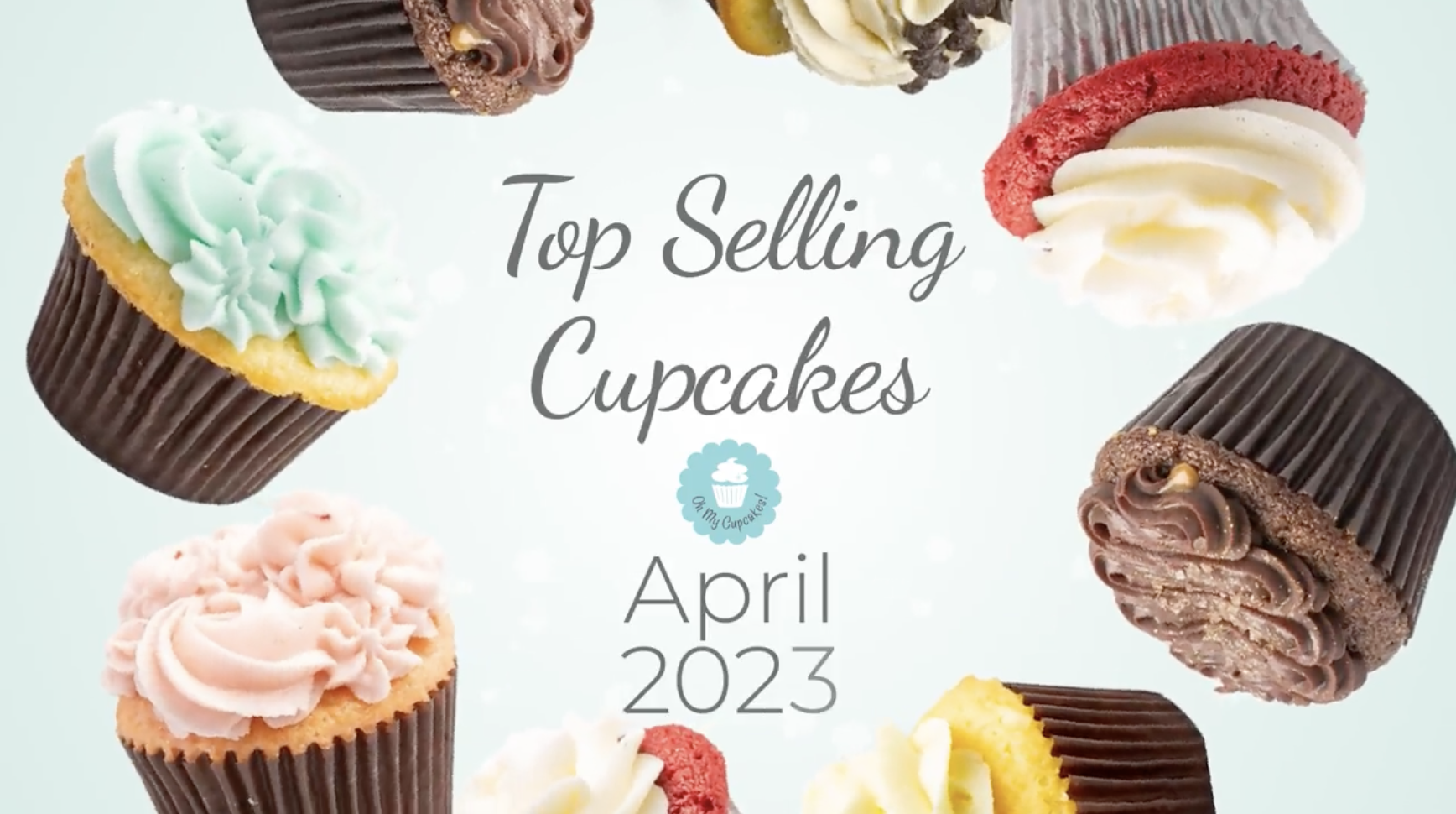 Our favorite flavors for April are all about the colors of spring! 🌼🌸🌼🌸
The treats topping your shopping 📝 last month were Pleasantville 😀, Lemon Drop 🍋, Caramel by the Sea 🌊, Strawberry Fields 🍓, and Marilyn ❤️.
Looks like our taste buds are ready for those budding flowers to be in full bloom.