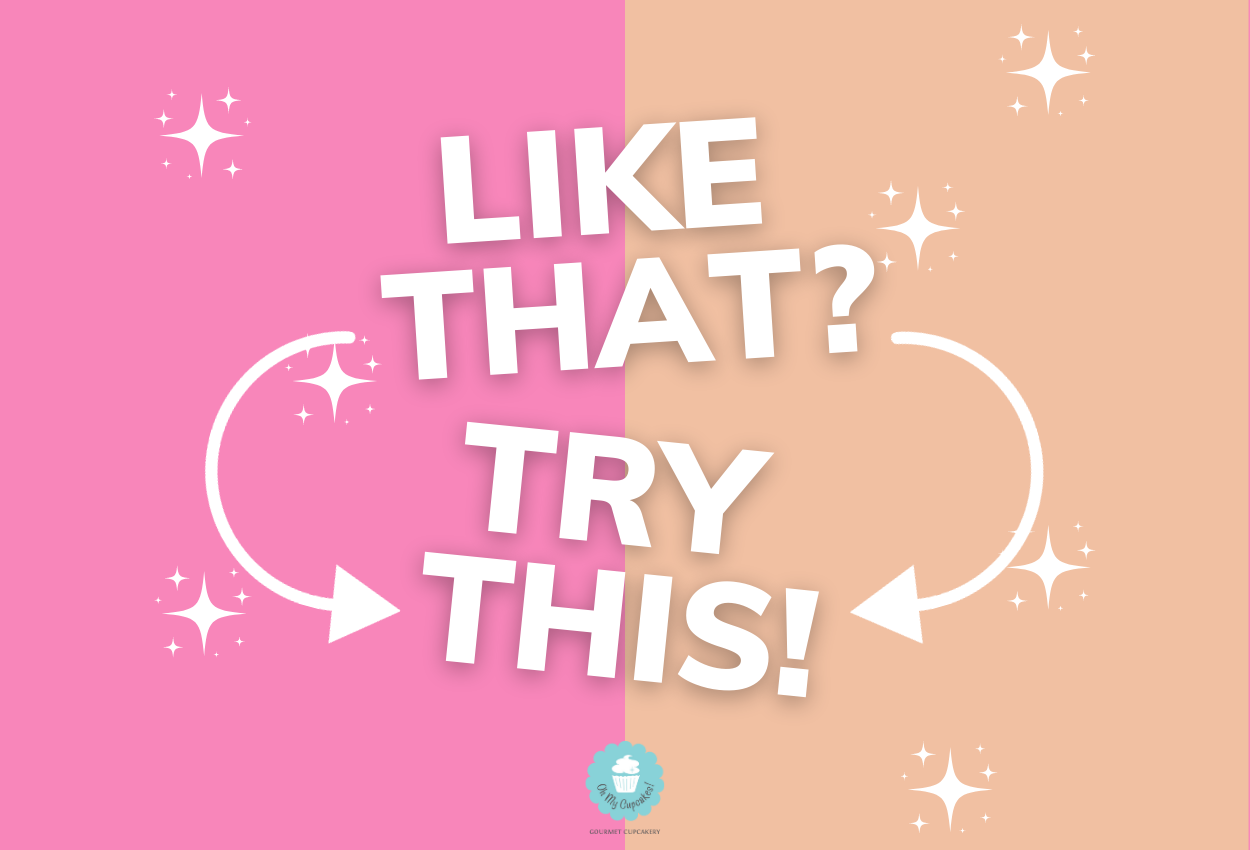 Did your favorite cupcake take a winter break, and now you're not sure what to order instead? We can help!
Our Cupcake Ninjas put their heads together to create this handy guide to help you find a new flavor for you!
Like Cloud 9? Try ...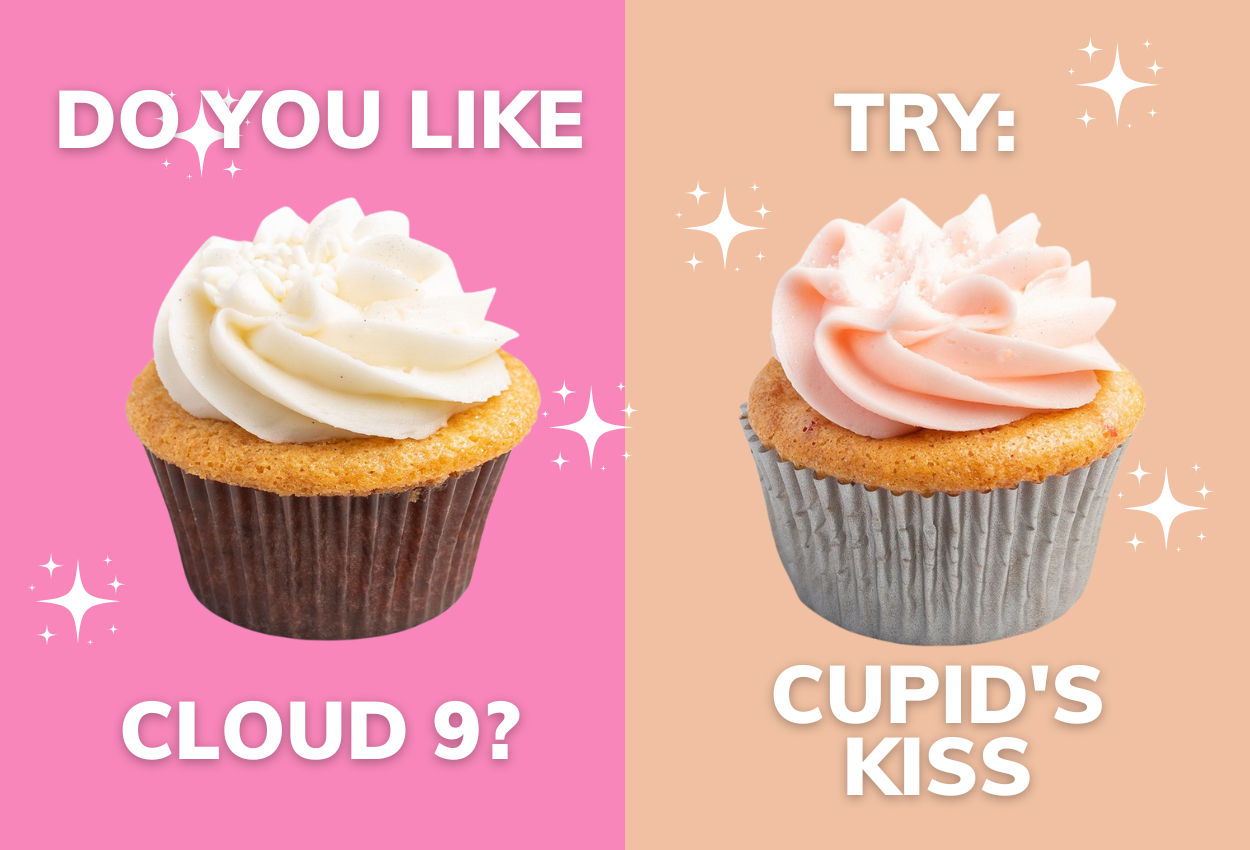 We suggest: Cupid's Kiss
Why? Cupid's Kiss still has the delicious Vanilla Almond cake, but is a step up with cherry added into the cake. Not sold? You could also try Pleasantville; it has a similar flavor of a birthday cake, but still carries our Vanilla Bean buttercream on top tinted in a gorgeous Tiffany Blue color.
Like Strawberry Fields? Try ...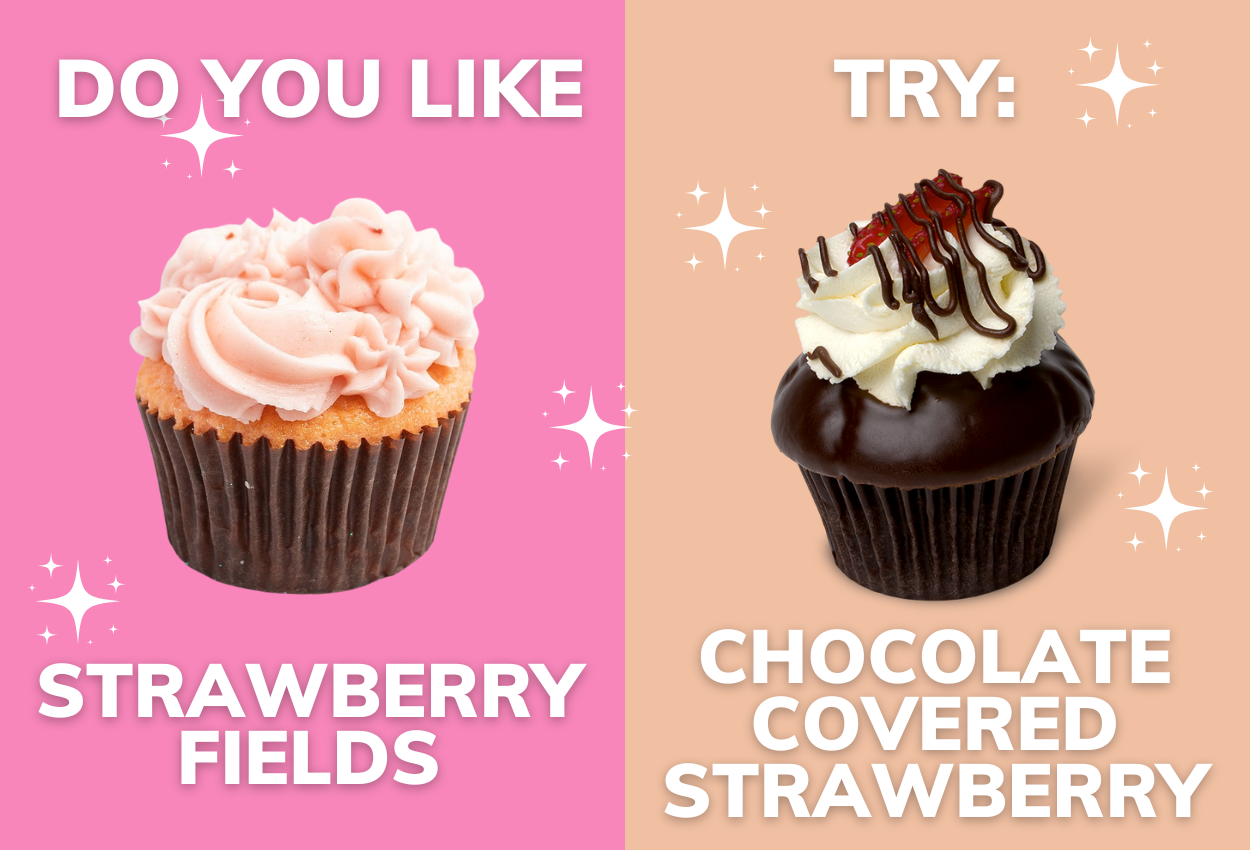 We suggest: Chocolate Covered Strawberry
Why? Chocolate Covered Strawberry shares a delicious Strawberry flavor inside the cake, and is topped with the sliced strawberries! This flavor is available ONLY in the month of February.
Like Cookie Cutter? Try ...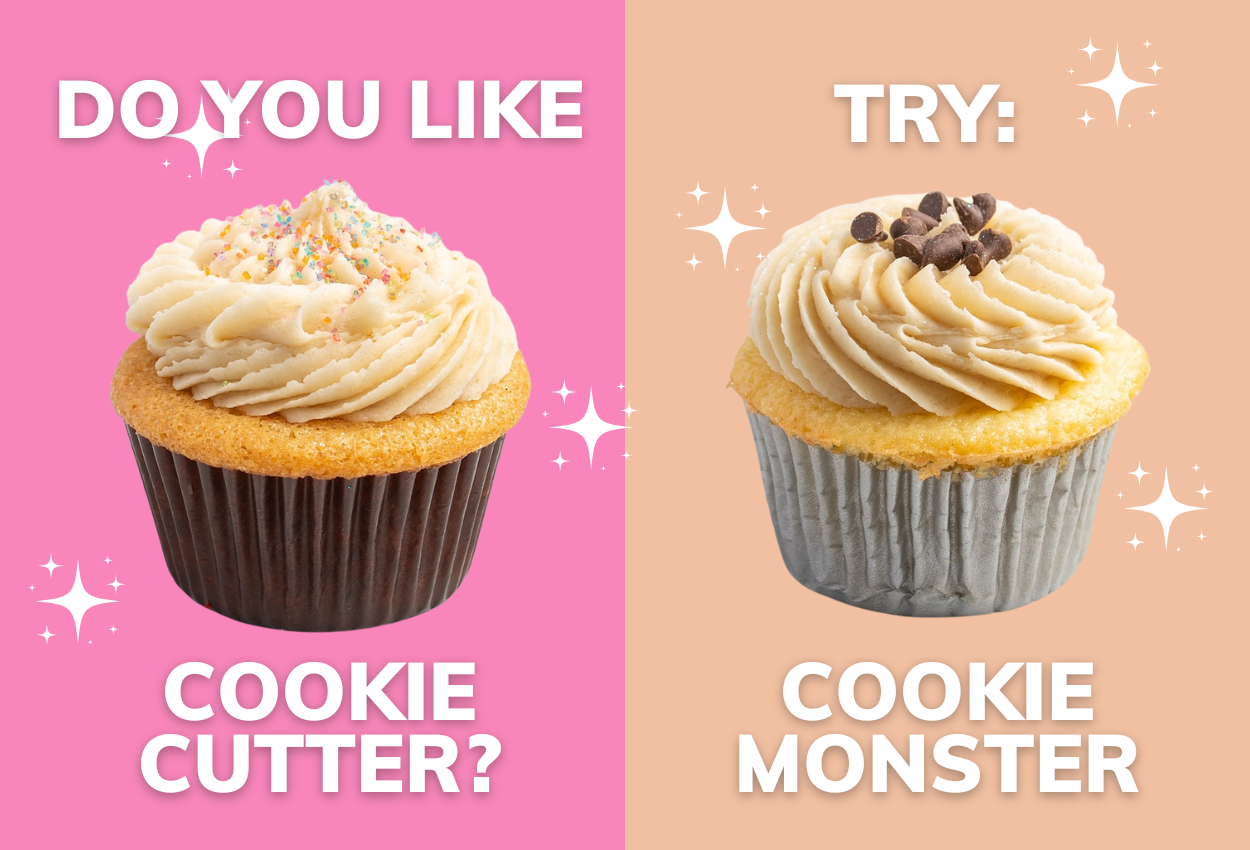 We suggest: Cookie Monster
Why? Cookie Monster includes the same delicious cookie dough buttercream, but will feature a vanilla bean cake instead of a vanilla almond cake. It also includes the cookie dough in the center.