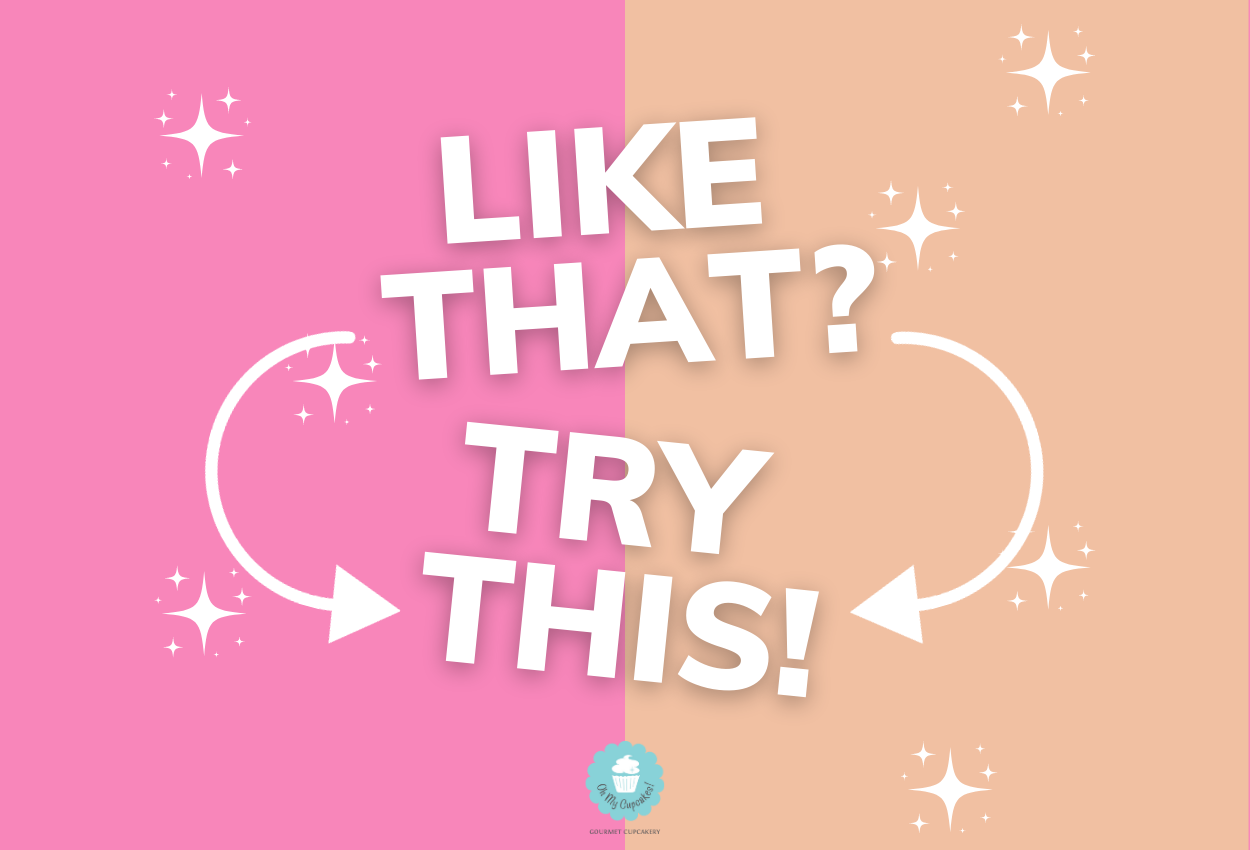 Did your favorite cupcake take a winter break, and now you're not sure what to order instead? We can help!
Our Cupcake Ninjas put their heads together to create this handy guide to help you find a new flavor for you!
Like Oh Crumbs!? Try ...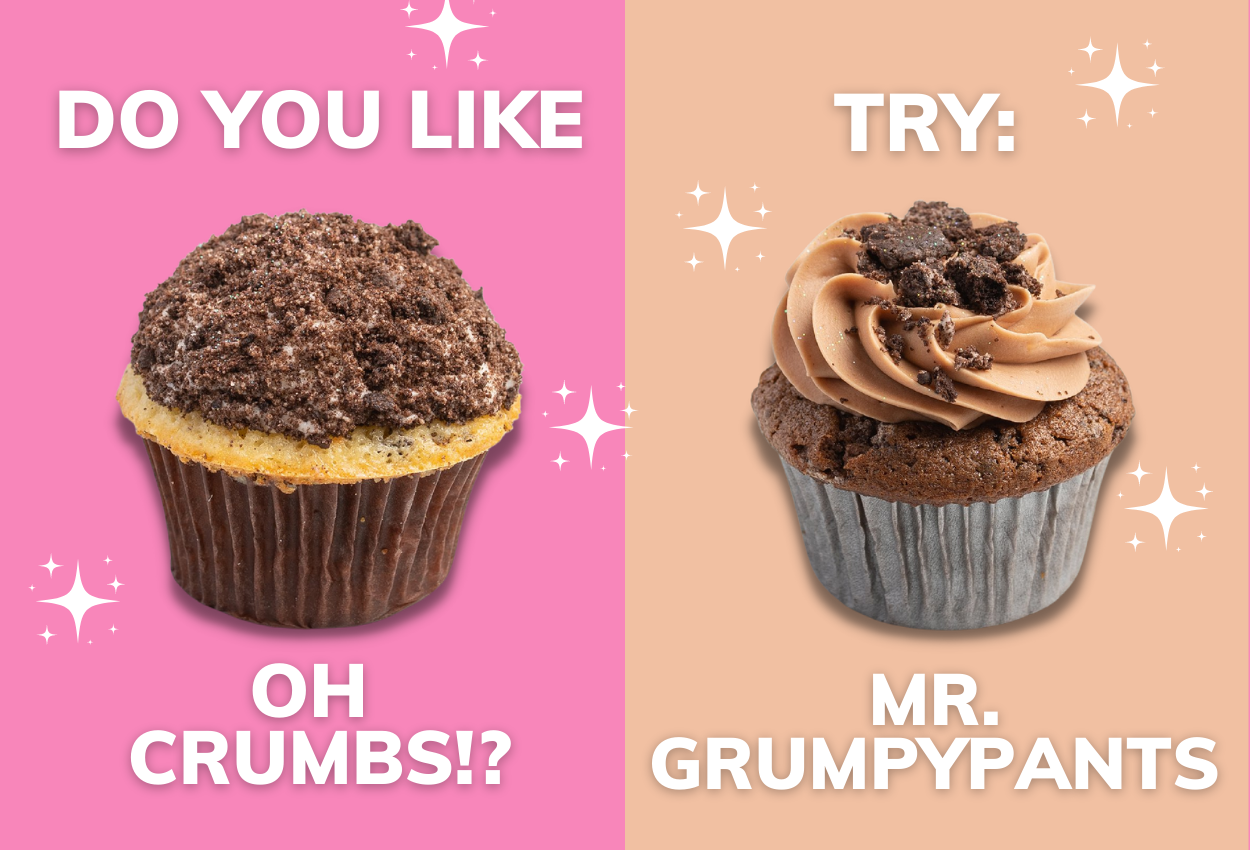 We suggest: Mr. GrumpyPants
Why? Mr. GrumpyPants is a delicious combination of chocolate, cream cheese, and also shares a similar texture to Oh Crumbs! with Oreo cookies in the cake and sprinkled on top!
Like Old School? Try ...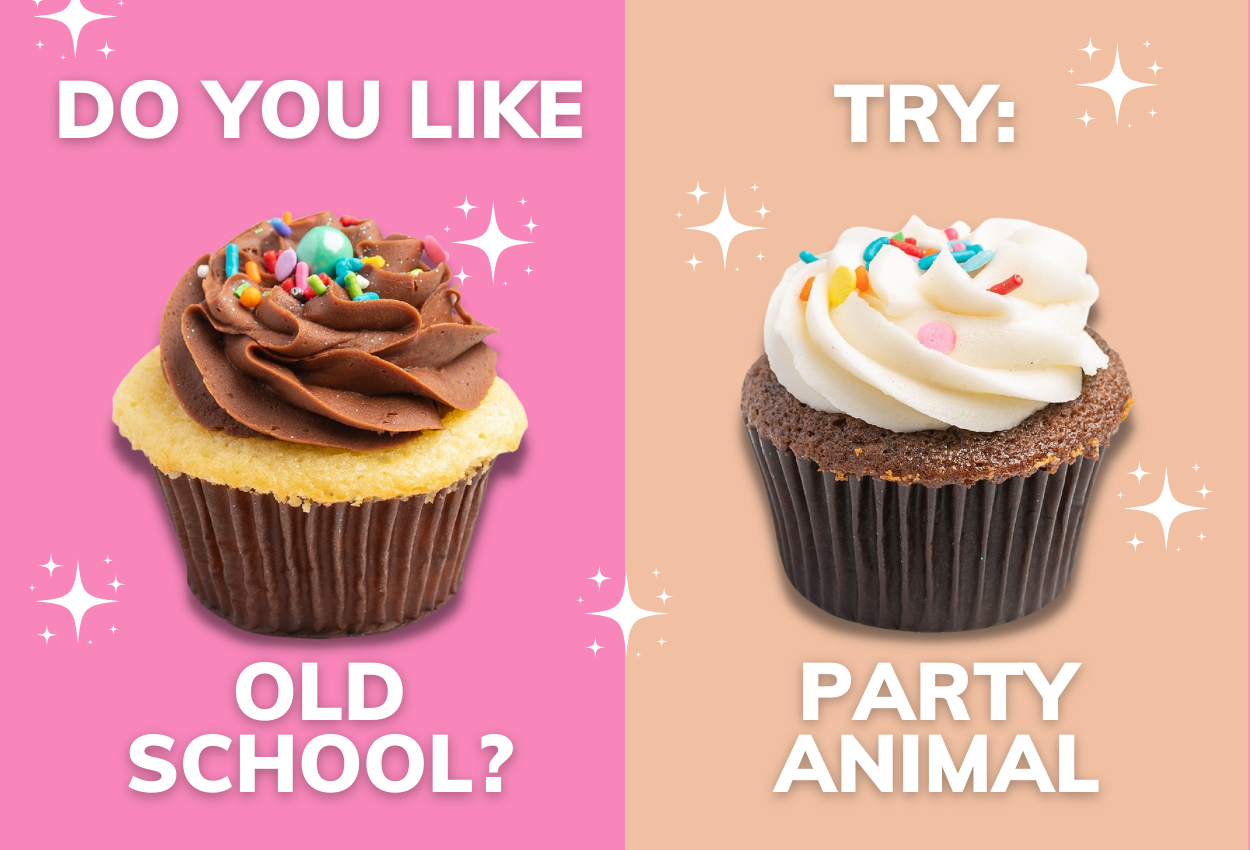 We suggest: Party Animal
Why? Party Animal is an opposite version of Old School. Still chocolate and vanilla bean, but the flavors of the cake and buttercream are switched.
Like Razz My Berries? Try ...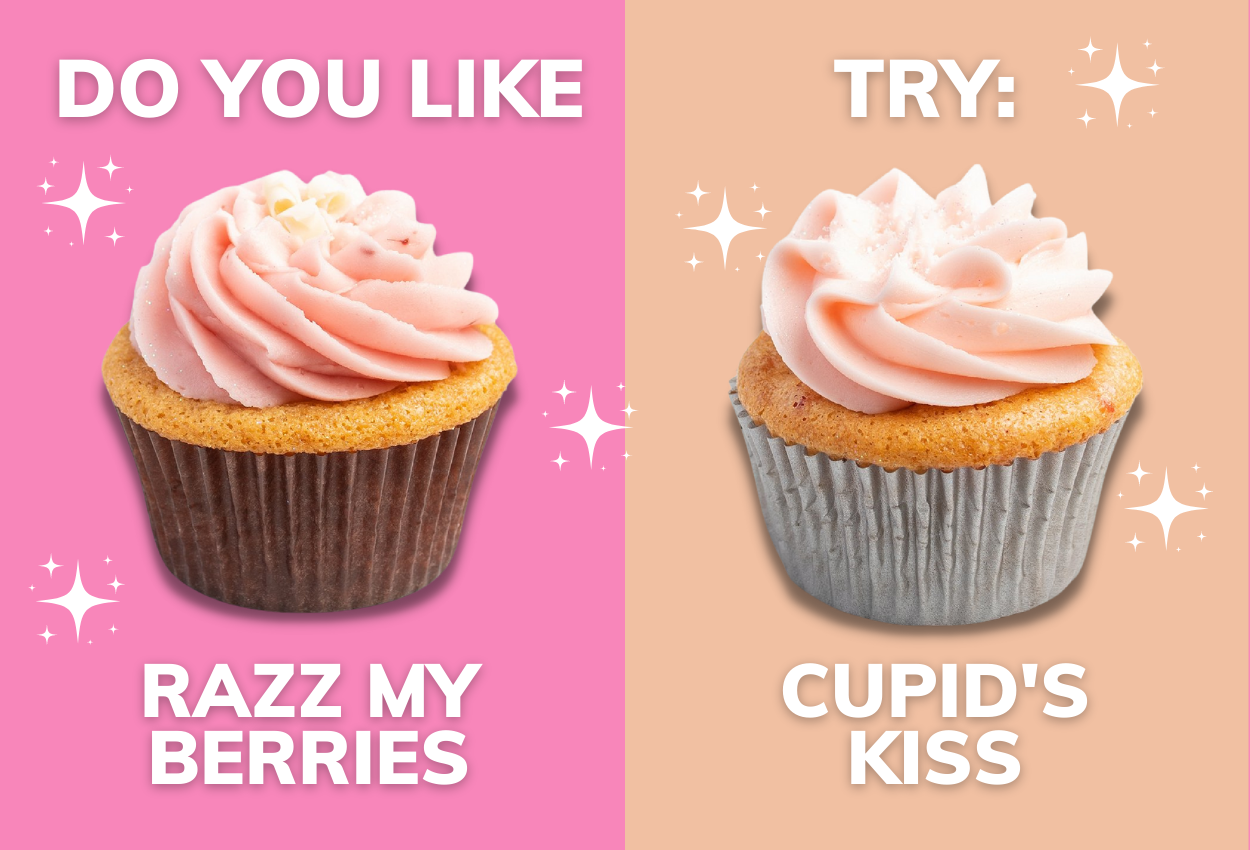 We suggest: Cupid's Kiss
Why? Cupid's Kiss still has the sweet, fruity flavor that Razz My Berries is known for, but in cherry form. Many guests also love Razz My Berries because of its light pink color tones, which the Cupid's Kiss features, too!