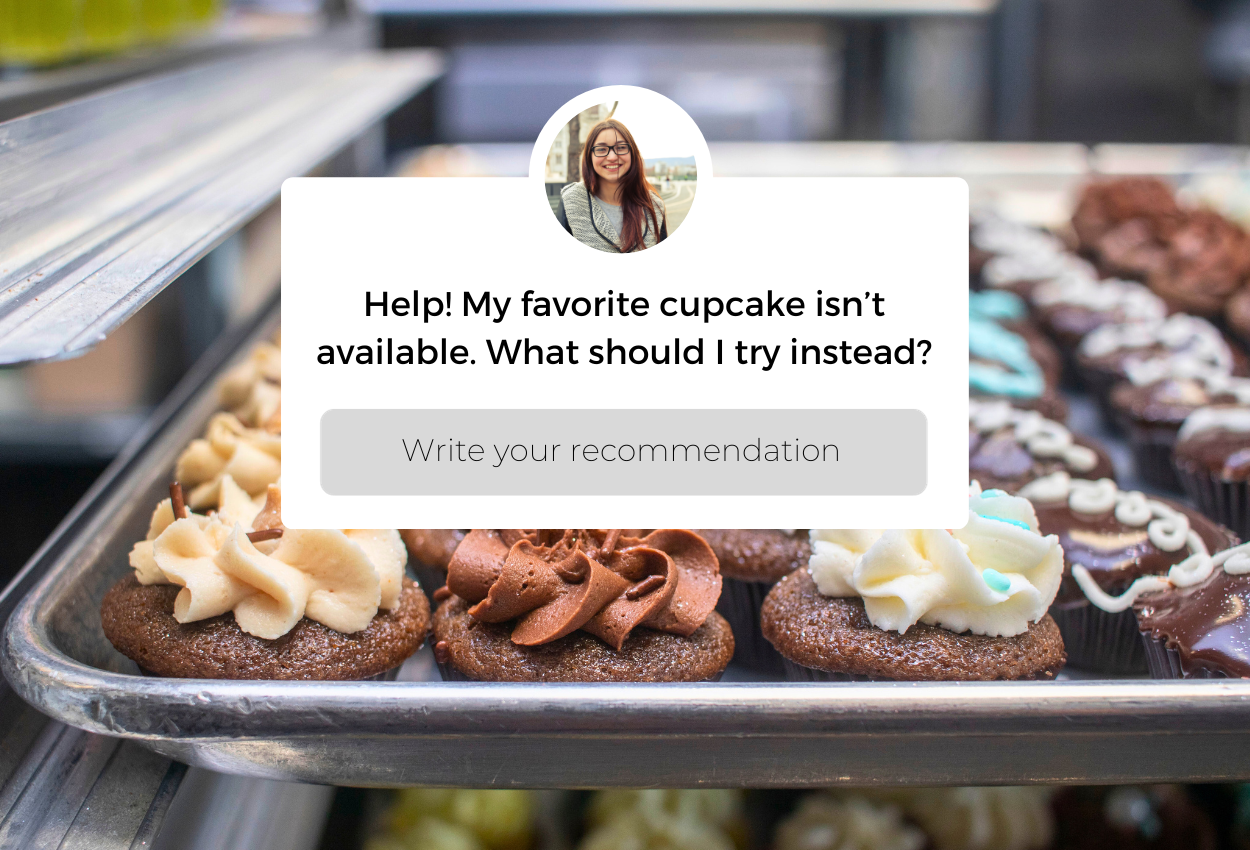 Did your favorite cupcake fall off the Fall Menu, and now you're not sure what to order instead? Are you in a rut and need a suggestion for something new?
We can help!
Our Cupcake Ninjas put their heads together to create this handy guide to help you find a new flavor for you.
Like Sassy Classic? Try ...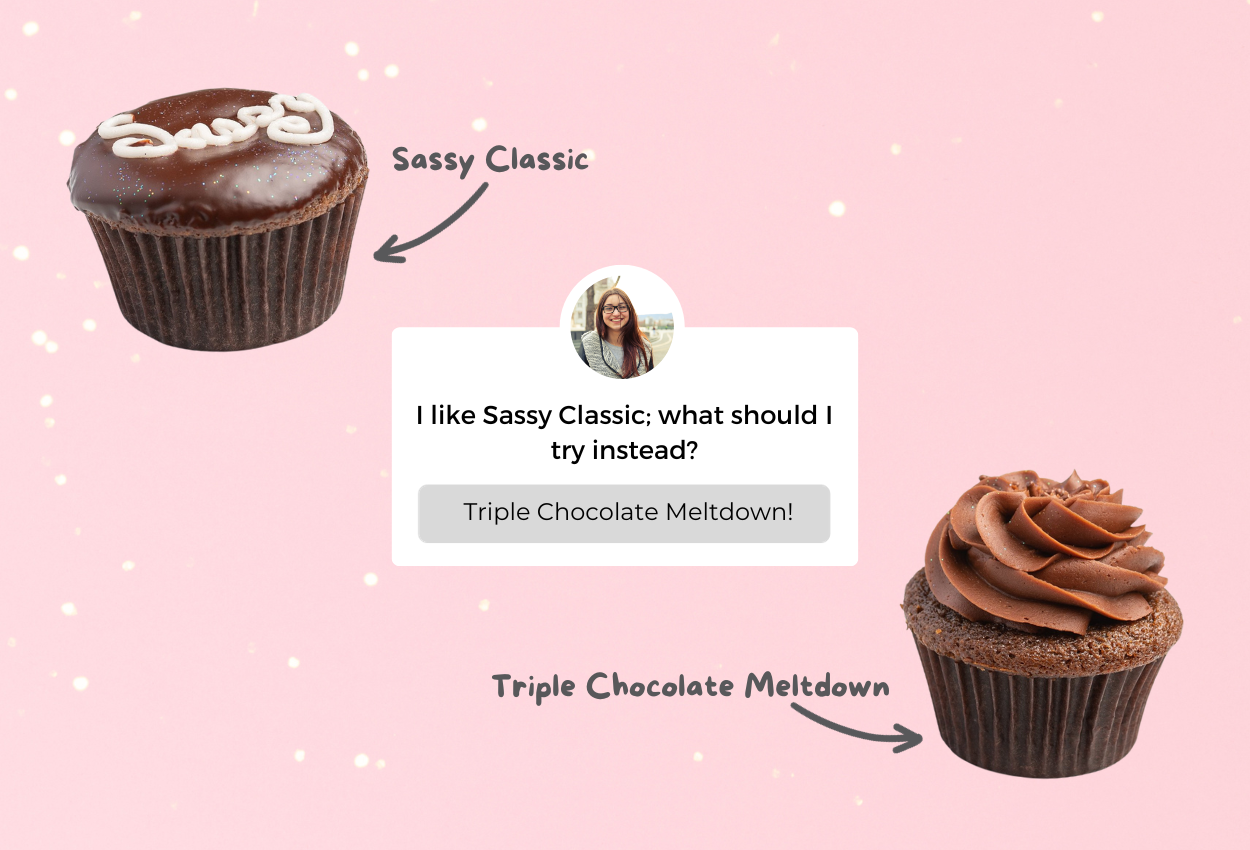 We suggest: Triple Chocolate Meltdown
Why? It doesn't feature the cream filling Sassy Classic is known for, but it does scratch that rich and chocolatey itch.
Like Lemon Drop? Try ...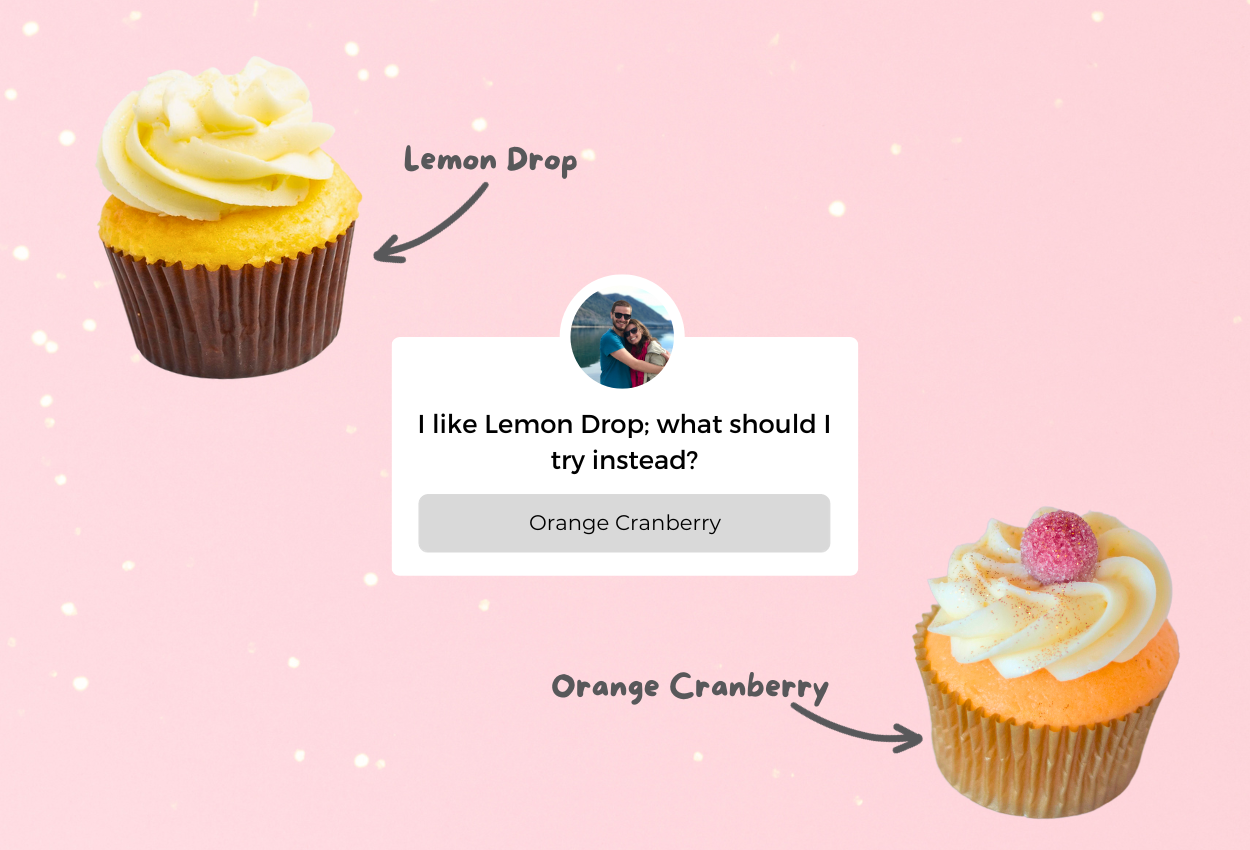 We suggest: Orange Cranberry Bliss
Why? Brand new to the menu, Orange Cranberry Bliss shares Lemon Drop's satisfying citrus flavor, but with a seasonally appropriate twist.
Like Little Red Dress? Try ...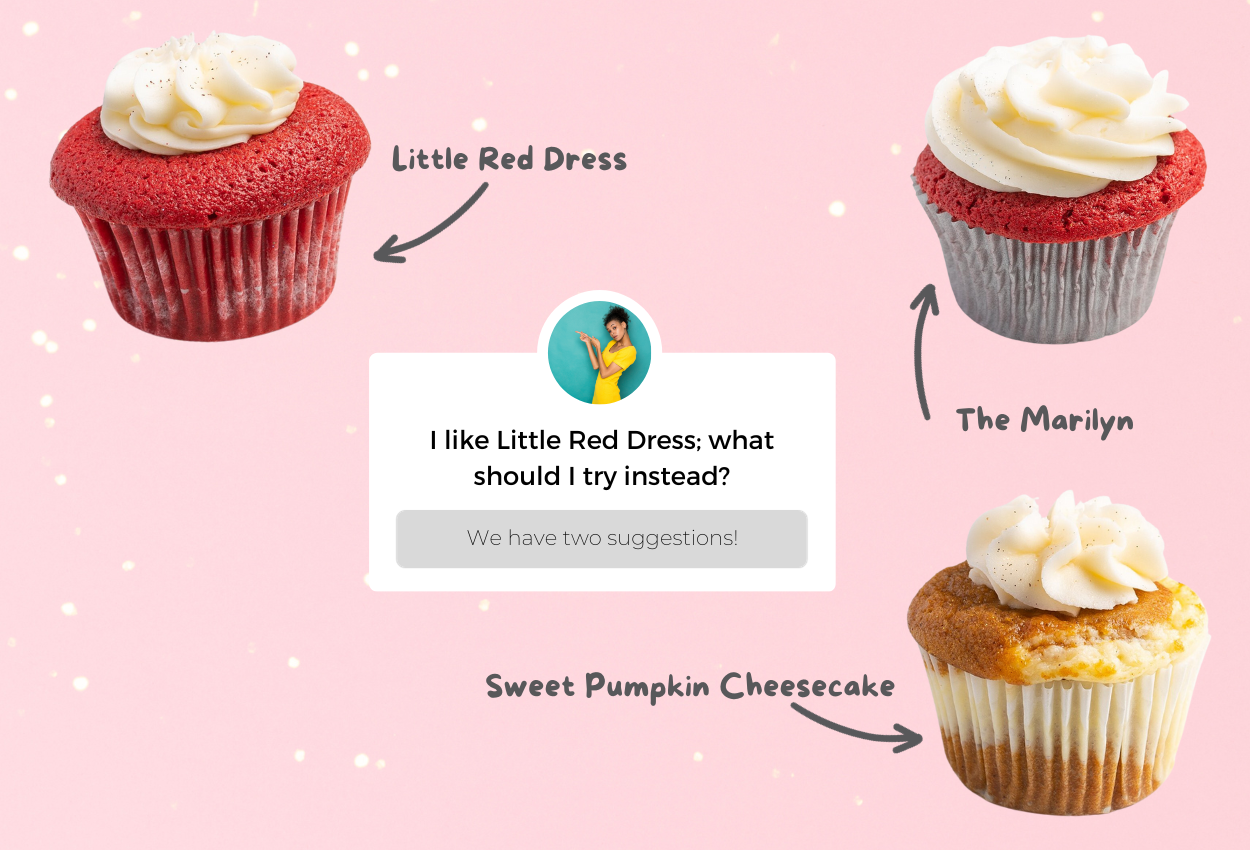 We suggest: The Marilyn or Sweet Pumpkin Cheesecake
Why? If you're looking for a Red Velvet option, try The Marilyn. If you're craving the cheesecake, check out Sweet Pumpkin Cheesecake.
Like German Chocolate Cake? Try ...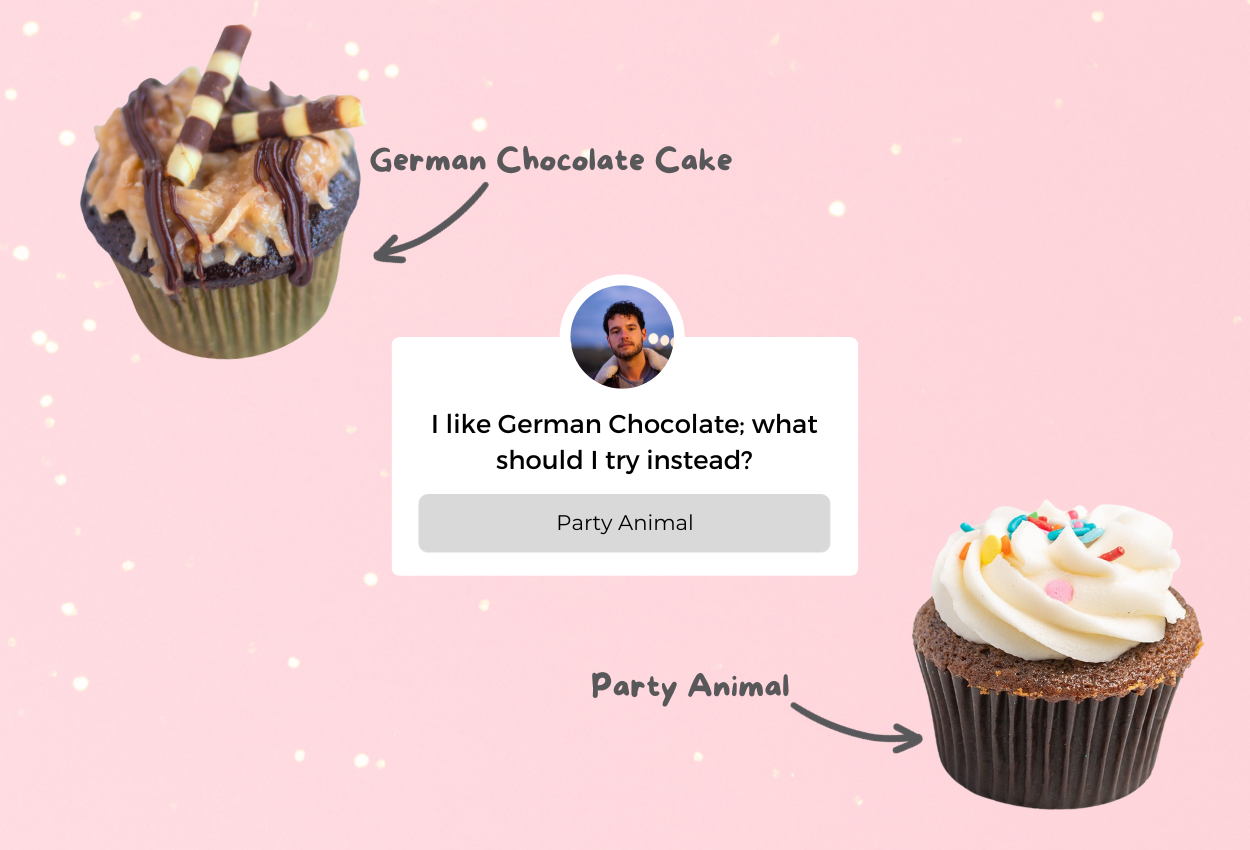 We suggest: Party Animal
Why? We have lots of chocolate alternatives you can choose from. Something like Triple Chocolate Meltdown is always a good choice, but if you want something sweet that's not so rich, try the Party Animal.
Like Pleasantville? Try ...
We suggest: Celebration
Why? This one has a permanent place on our menu, but sometimes we're just out of it for the day. When that happens, Celebration has a similar flavor but a sweet surprise of sprinkles in the cake.