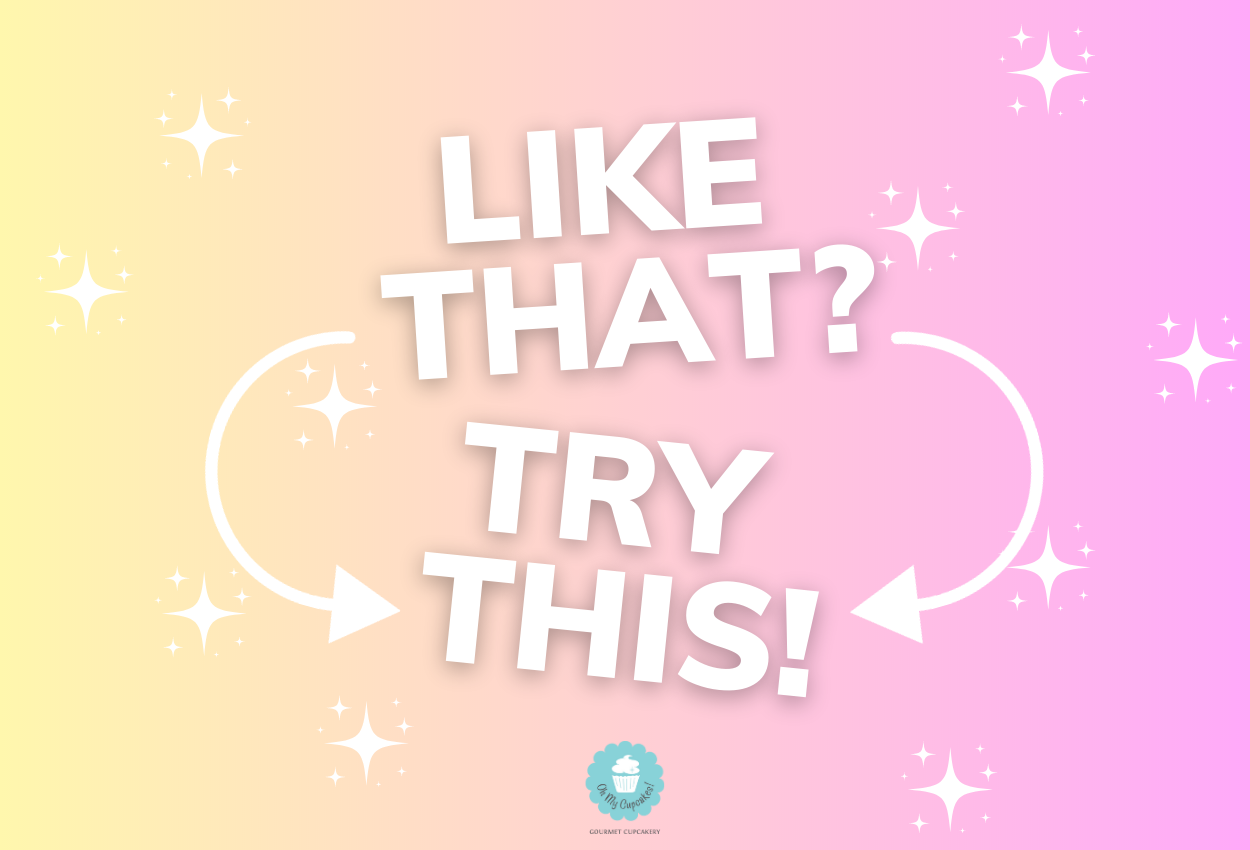 Did your favorite cupcake take a spring break, and now you're not sure what to order instead? We can help!
Our Cupcake Ninjas put their heads together to create this handy guide to help you find a new flavor for you!
Like Party Animal? Try ...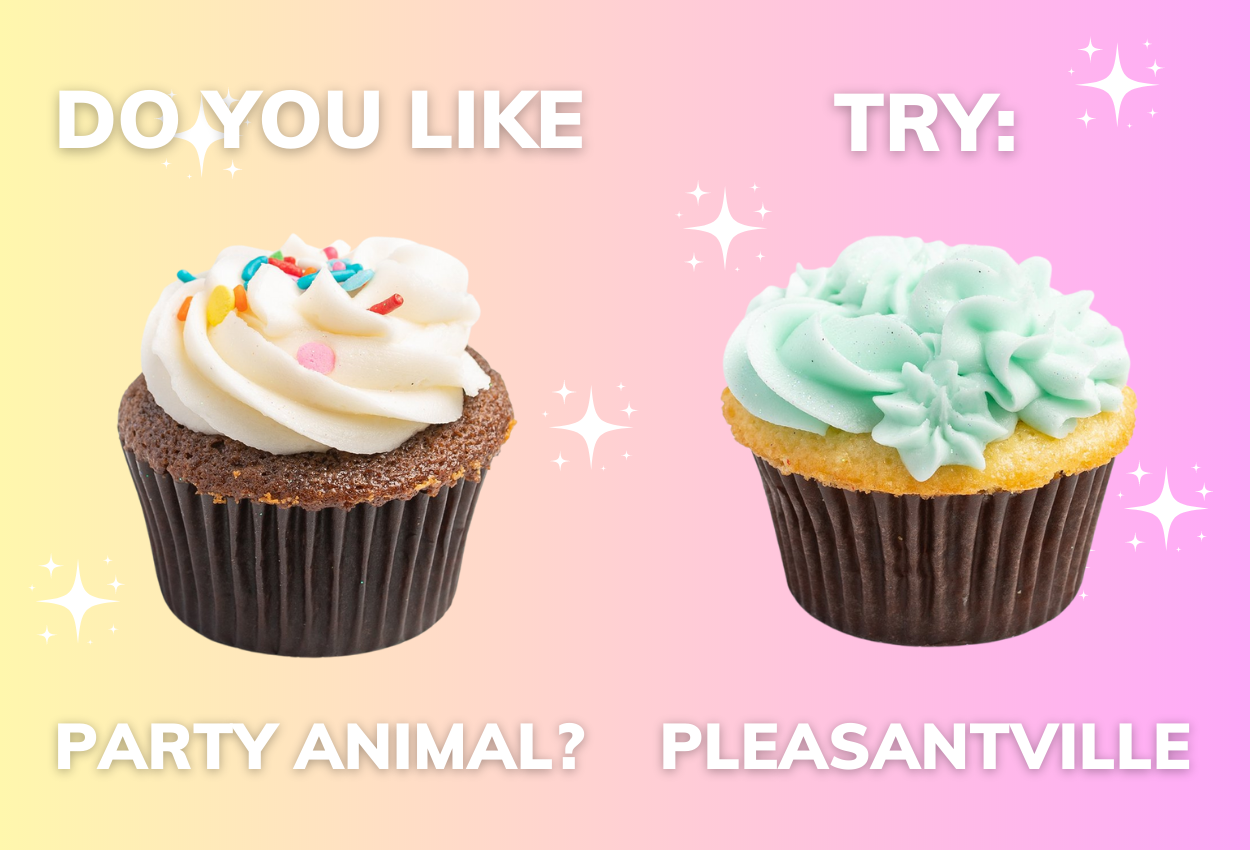 We suggest: Pleasantville
Why? If you want something simple, Pleasantville is your pick. Alternatively, if you still want something with chocolate, we recommend the Triple Chocolate Meltdown.
Like Oh Crumbs!? Try ...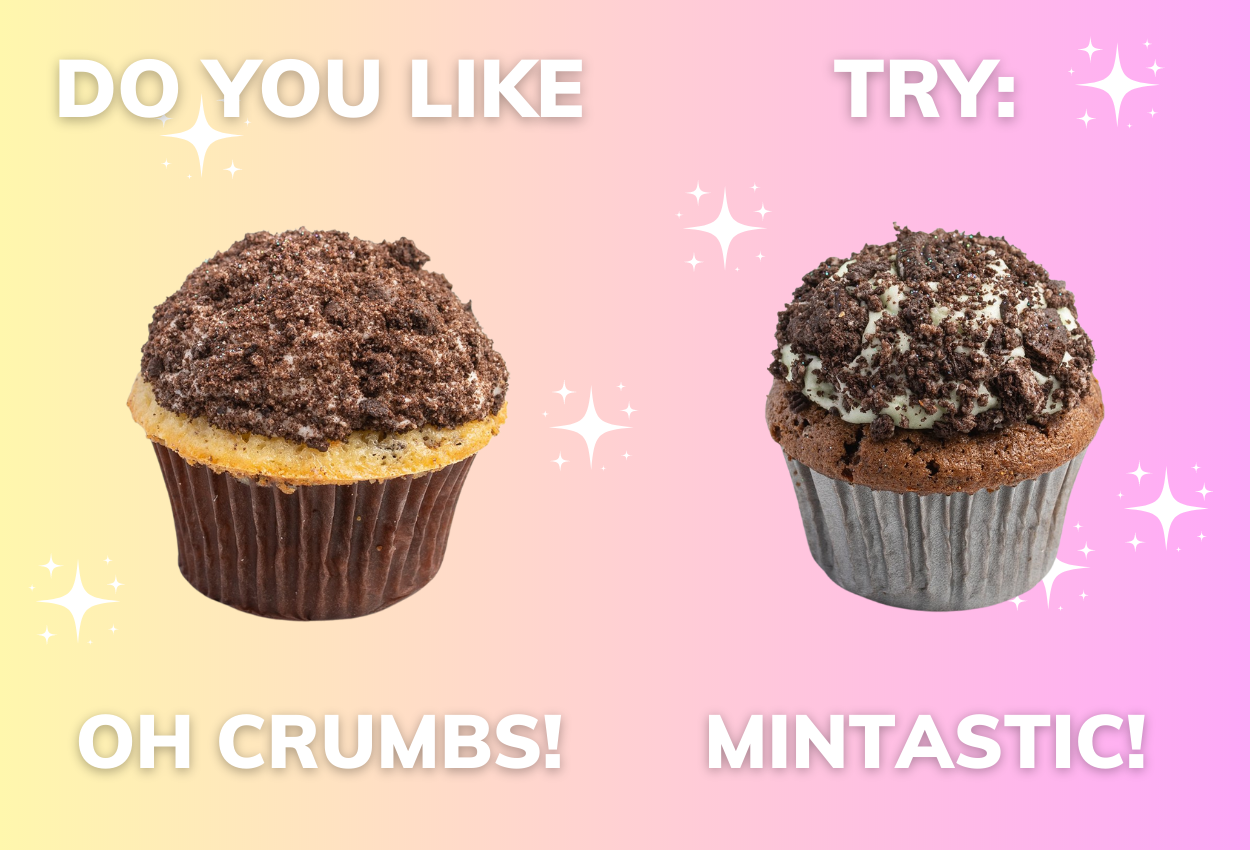 We suggest: Mintastic!
Why? Mintastic! has a mint flavor to it, sure,  but just like Oh Crumbs!, it features of cookies, both in the cake and rolled on the top.
Like Razz My Berries? Try ...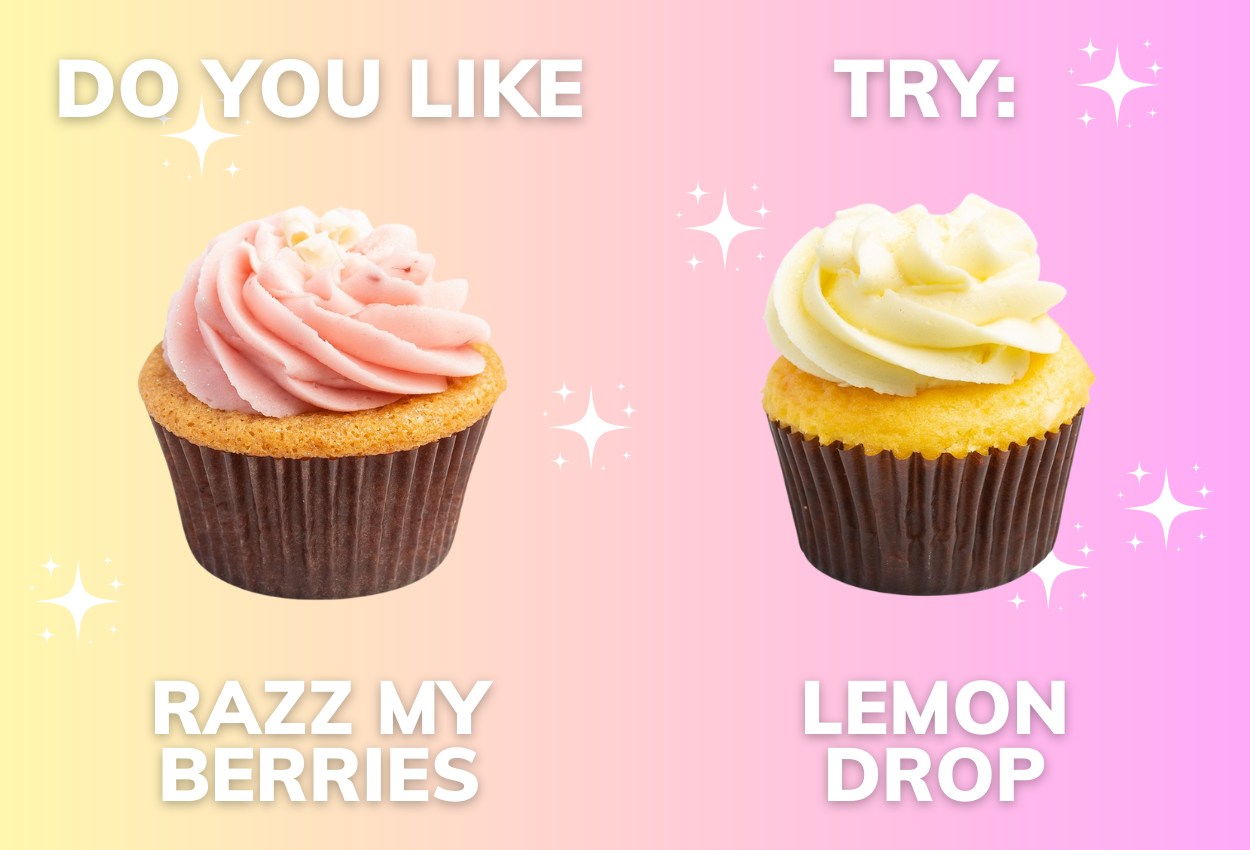 We suggest: Lemon Drop
Why? Lemon Drop shares a similar fruity/tart profile. Alternatively, if you enjoy the Vanilla Almond cake used in Razz My Berries, we recommend Cookie Cutter because it's made from the same kind of cake.
Like Brunette? Try ...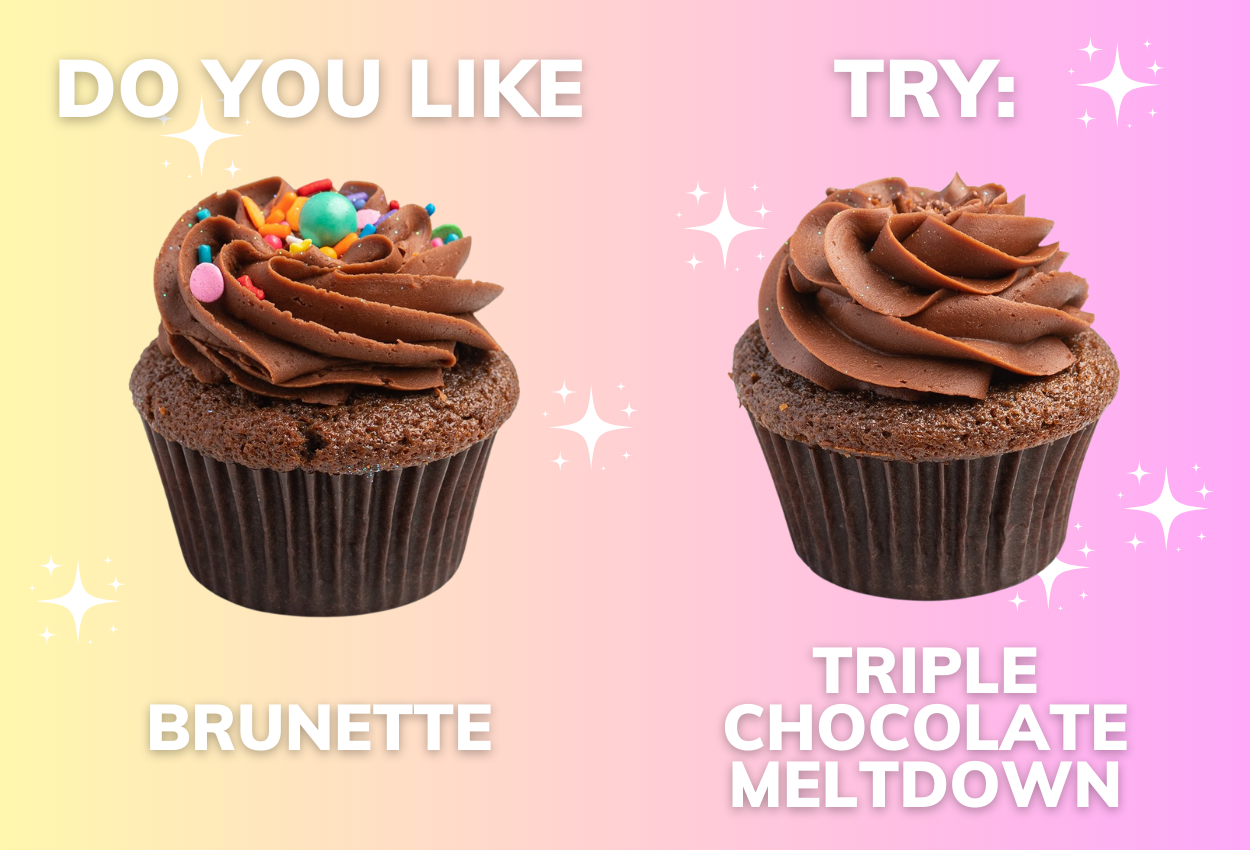 We suggest: Triple Chocolate Meltdown
Why? Triple Chocolate Meltdown is essentially the same as the Brunette, but at another level with added ganache filling and different sprinkles.