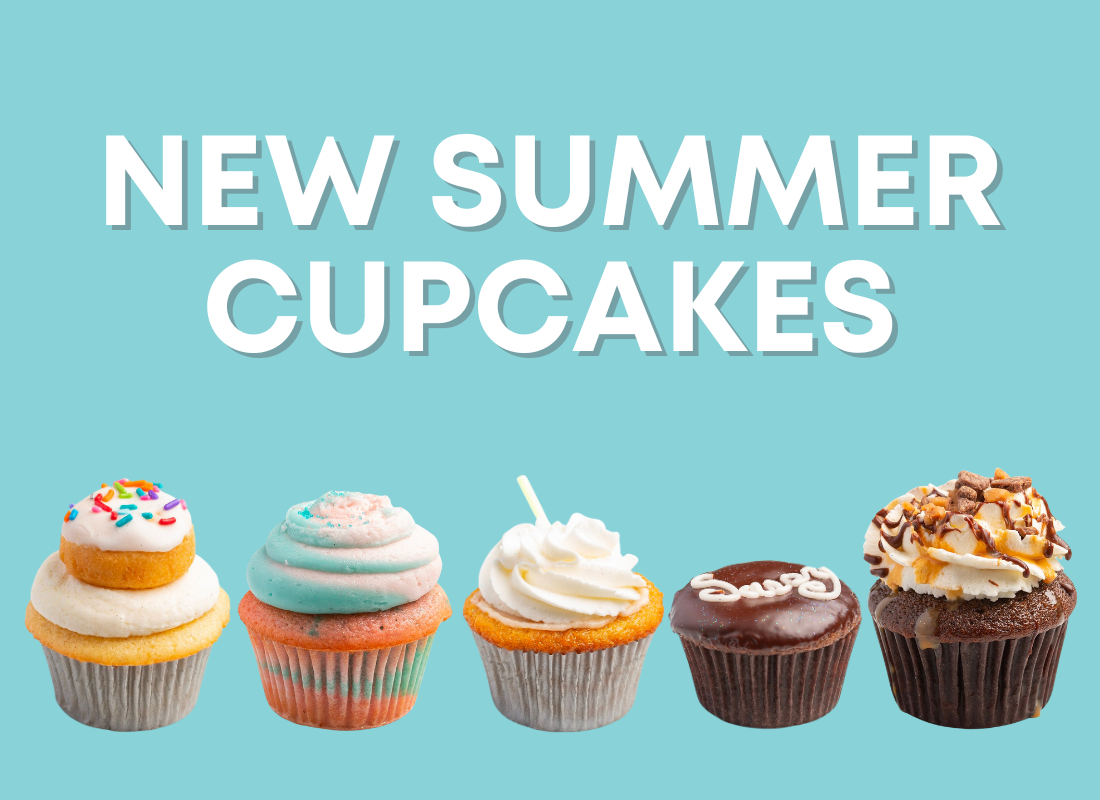 Summer time brings all new routines, and is made extra sweet with the sun ☀️, fun and a brand new menu!
If you're chilling at the pool, popping from one camp to another with the kiddos, or hitting the road for time with family, you'll want to pick up some extra sweet treats while making warm weather memories. (Remember: hot cars and cupcakes aren't necessarily the best of friends, so grab a cooler or hit the button for the air conditioning!)
June 1 brought out our summer menu with some special flavors you won't want to miss while the mercury is rising 🌡️.
Our seasonal menu includes some perennial fan favorites like:
🍩Donut You Want A Cupcake
💞Cotton Candy
🤎Root Beer Float
😜Sassy Classic
🌞Better Than Summer
And YES, they're really here every day for the next three months! Get ready to savor the flavors of sunshine in every scrumptious bite.
Order our exclusive summer cupcakes through this link! 👉 https://bit.ly/42oGssf