Back to Words & Cupcakes
Oh My Cupcakes! Founder Joins Panel of Women Leaders in Sioux Falls, S.D.
Melissa J. | 08.25.2022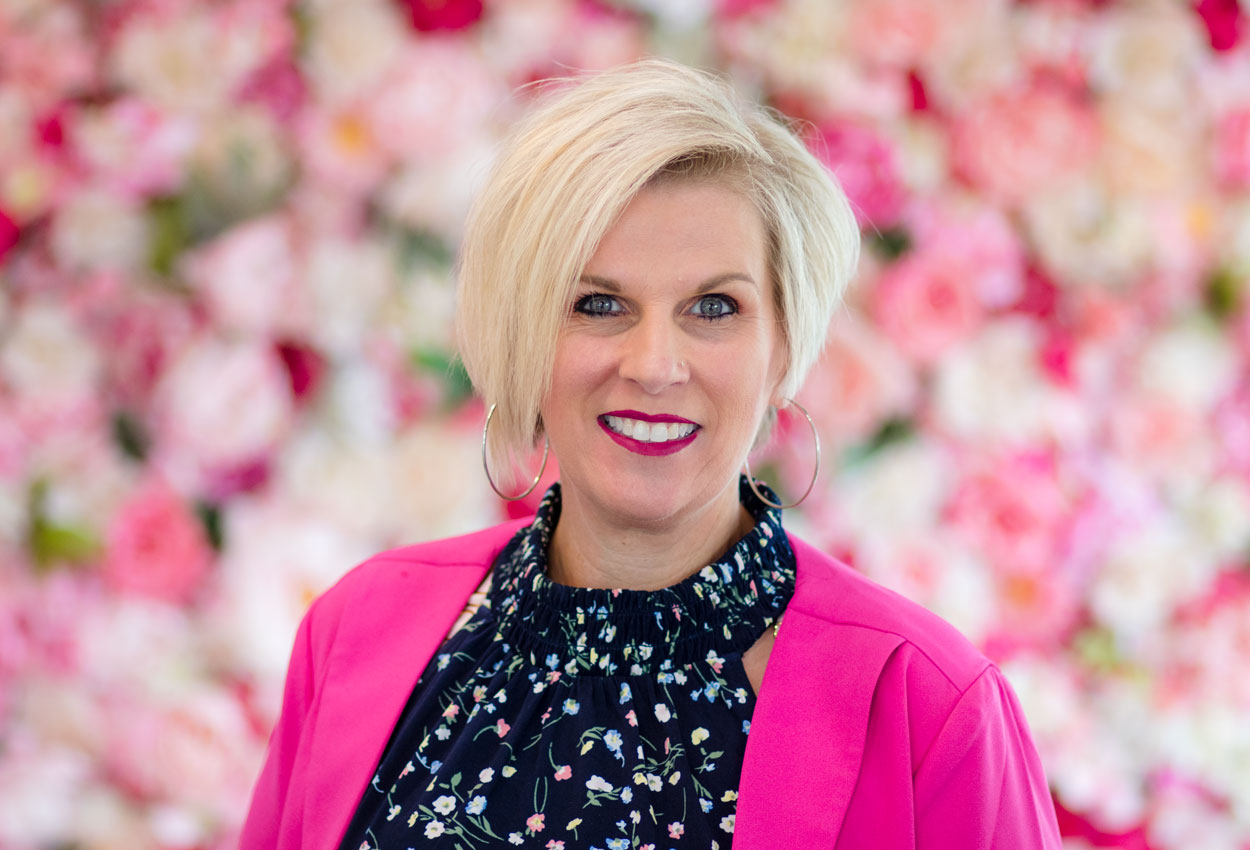 Sioux Empire Women Connect, a regional program of Women Lead Change, will host a Women of Sioux Falls Panel on Sept. 13, 2022, at the Downtown Library in Sioux Falls from 8:30-10 a.m.
The discussion is free to the public and will focus on workplace culture, empowering women, community engagement, representation, and more. Seats are limited and registration is required. Speakers include:
Melissa Johnson, Oh My Cupcakes!
Karla Abbott, Augustana University
Marla Meyer, Girl Scouts Dakota Horizons
Natasha Smith, Sanford Health
Sadie Swier, SD CEO East Women's Business Center
Moderator: Ann Nachtigal, Sanford Health News
Melissa M. Johnson is the founder and CEO of Oh My Cupcakes!, Sweet Cream Candle Co., and Melissa J. Creative. With a background in broadcast media and communications, Melissa is a sought-after keynote speaker with both Melissa J Creative and the Jon Gordon Companies, where she is a Power of Positive Leadership Certified speaker and trainer.
Karla Abbott, associate professor at Augustana University, is an enrolled member of the Cheyenne River Sioux Tribe from both German and Native American heritage. Dr. Abbott, a registered nurse for 35 years, believes it is important to educate new nurses who are ready to tackle the strong issues in healthcare today with superb problem solving skills and critical thinking.
Marla Meyer serves as the CEO for Girl Scouts Dakota Horizons, the preeminent leadership development organization for girls. She also contributes to the Girl Scout movement as Co-Chair of the National Steering Committee for the Cookie Program. Before joining the Girl Scouts in 2016, Marla shared her wealth of business knowledge with Coca-Cola and PepsiCo, as a multi-functional Senior Executive.
Natasha Smith is the Head of Diversity, Equity and Inclusion at Sanford Health. From Corporate Social Responsibility and Philanthropy work to living day to day as a working Latina mother, Natasha's journey has brought her to the current role that she is in, where she oversees the diversity, equity and inclusion strategy for Sanford Health aimed at removing barriers to achieve equitable clinical outcomes and access and belonging for the workforce.
As a proud lifelong South Dakotan, Sadie Swier is still learning and living in the state and city of Sioux Falls. She stayed in South Dakota to Vermillion, SD as a University of South Dakota Coyote. In 2018, she became the Community Outreach Manager at Downtown Sioux Falls Inc. She's recently landed her dream job that perfectly fits her skillset and passion as the Director of a new women's business center, SD CEO East Women's Business Center.
Ann Nachtigal has spent the past three decades creating and curating content. She currently leads a team of eight Emmy-nominated storytellers with Sanford Health News, the owned-media arm of Sanford Health. She currently serves as Chair of the Sioux Falls Parks & Recreation Board, an ex-officio member of the Parks Foundation, and was recently appointed to the 2035 Downtown Advisory Board.
IWLC d/b/a Women Lead Change is a non-partisan, 501(c)3 non-profit organization dedicated to the development, advancement, and promotion of women, their organizations, and to impacting the economy and future workforce. For more information, visit WLCglobal.org.