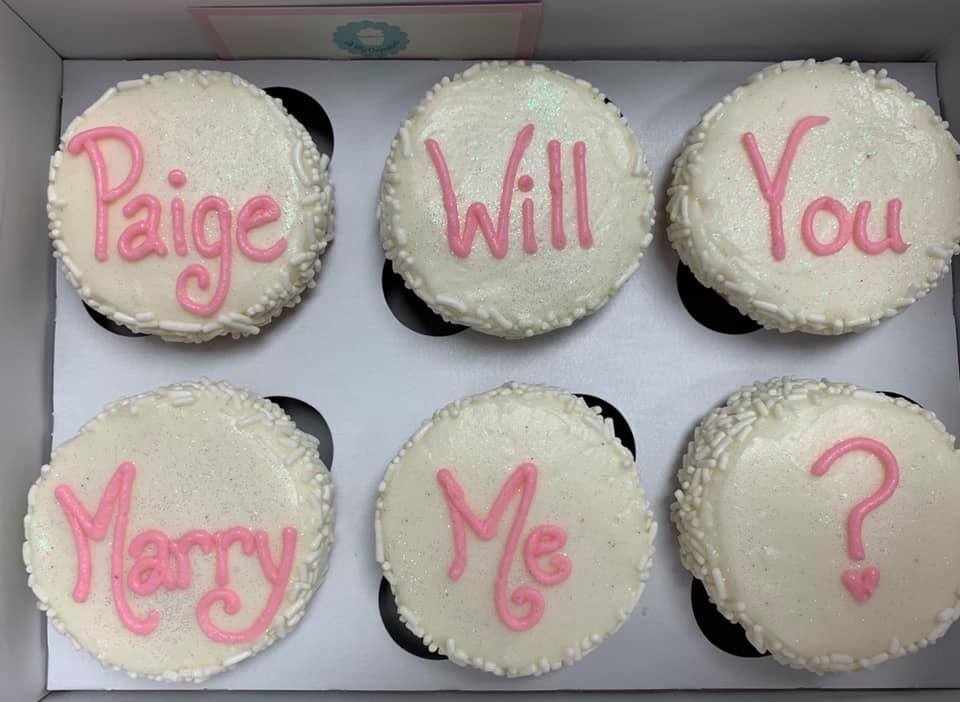 We had a VERY special moment happen at our The Bridges at 57th Street location on Saturday.
Chase reached out during the week and asked if we would message Paige to tell her she had won a random drawing from Oh My Cupcakes!
A half dozen cupcakes were ready for her on Saturday afternoon, and they came in together and with a couple of friends to pick them up. The "giveaway"? It was more than she ever suspected. ???? She was confused for a moment, then turned around to find Chase on one knee.
It was BUSY in the store when the big moment happened, and everyone got happy tears all over their cupcakes. #sorrynotsorry
What an incredible opportunity, that we got to be a small part of their engagement!
When we say it's about MORE than cupcakes, that it's all about special moments like these, we're not kidding.
Congratulations, Chase and Paige!!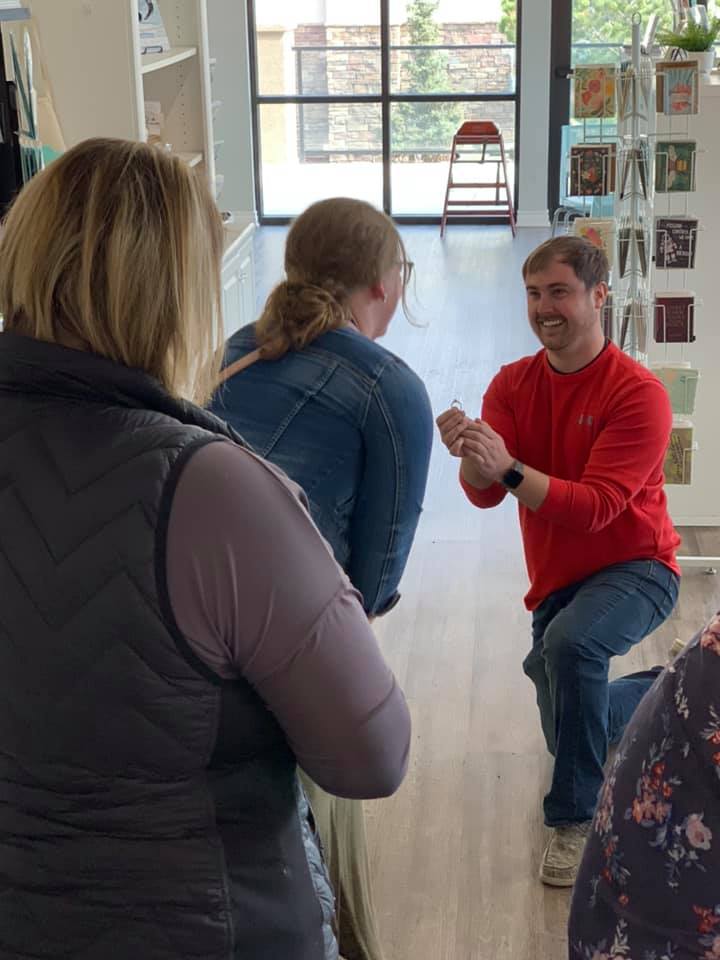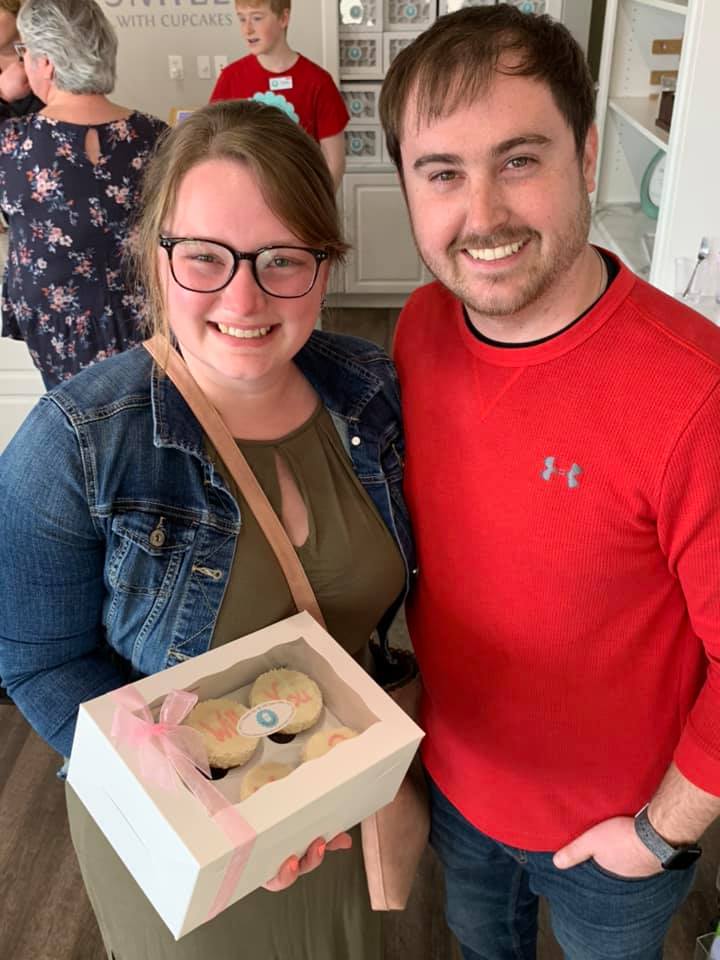 This wonderful story was also covered by a local newspaper. Read that story at
argusleader.com.