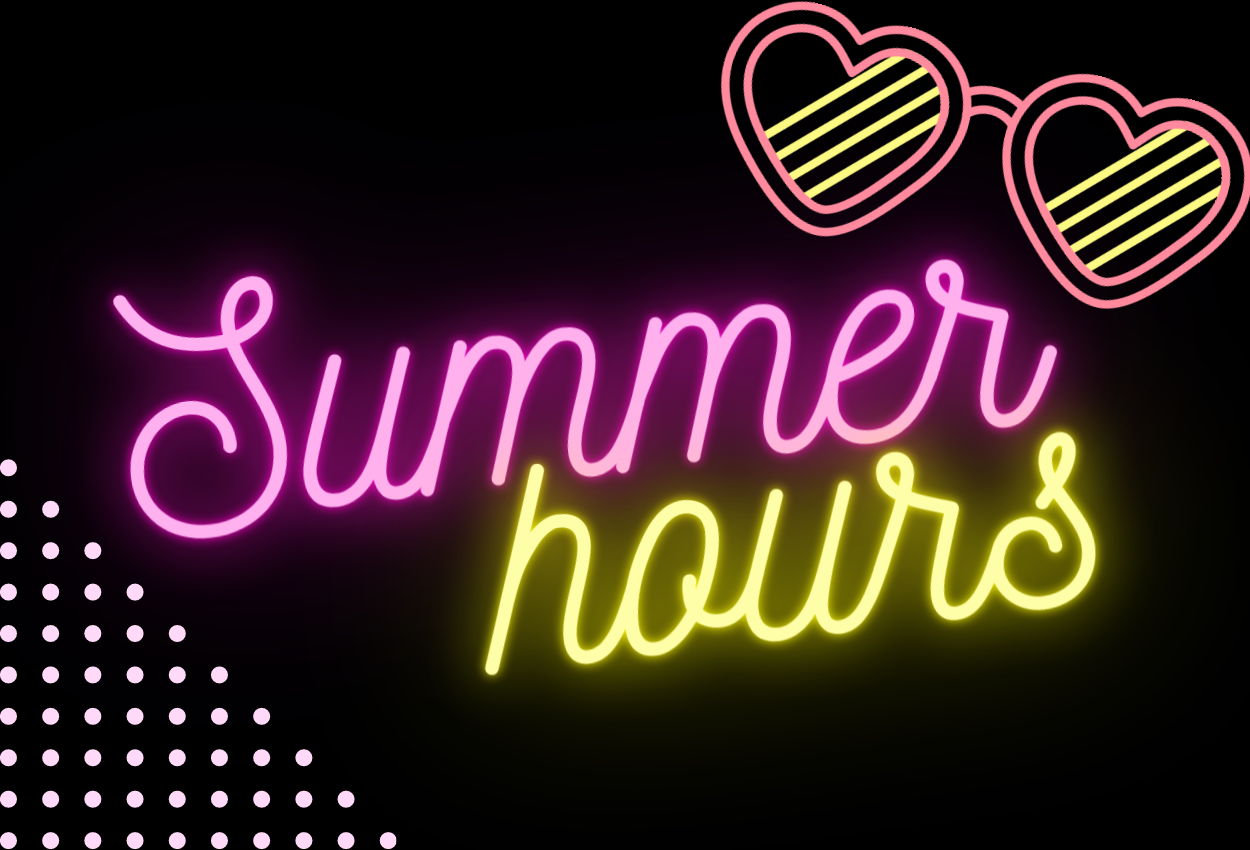 Beginning July 3, 2023, Oh My Cupcakes! will close our doors an hour earlier so our Cupcake Ninjas can soak up more sunshine and make memories with their loved ones.
We will be open from 8 a.m. to 5 p.m. Monday-Saturday at both of our Sioux Falls locations:
5015 S. Western Ave.,
Suite 290
3326 E. 10th St.