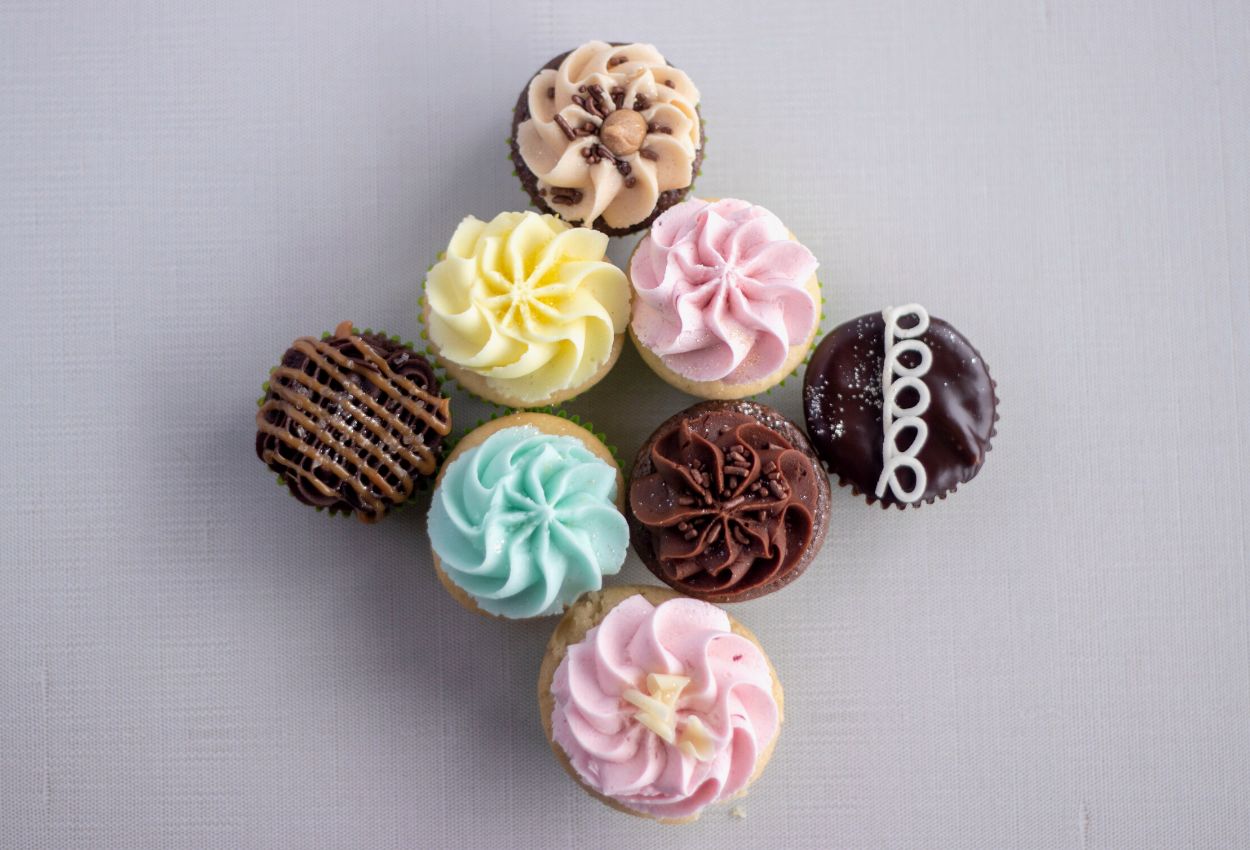 Here at Oh My Cupcakes!, we are about wholly savoring every minute of life, from the generous bites to the small crumbs.
We want to make sure everyone can savor the scratch-baked cupcakes that come from our ✨Magical Cupcake Kitchen✨, no matter their dietary needs.
To that end, our Cupcake Ninjas have spent hours modifying our most popular recipes to create a Gluten Friendly Menu.
But What Does It Mean to Be "Gluten Friendly"?
It means that when we bake our GF cupcakes, we are sure to use ingredients free from gluten. But, our ✨Magical Cupcake Kitchen✨ is not a gluten-free kitchen.
We bake our GF treats in the same space we make all of our other treats, so we want to be as transparent as possible so our guests can make the best choice possible for their own sensitivities.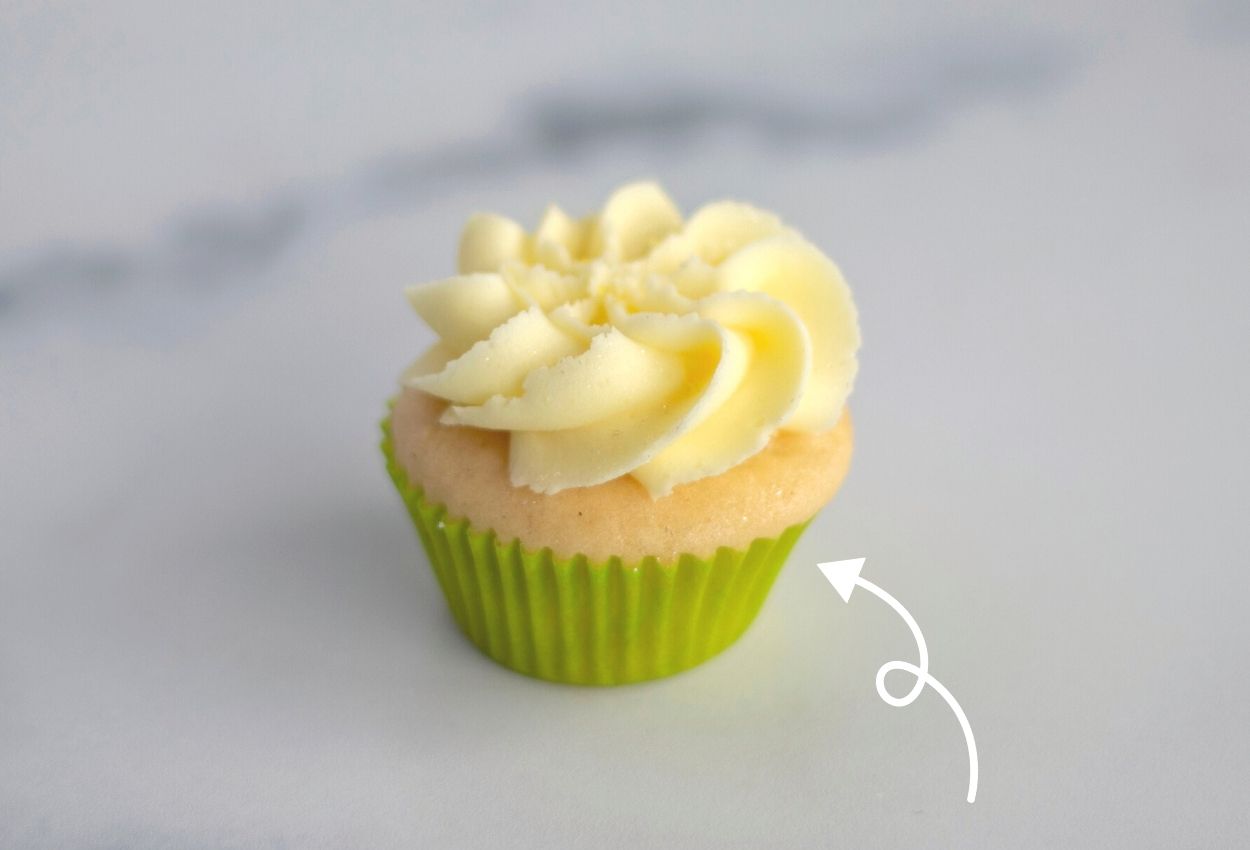 Which Cupcakes Are Gluten Friendly?
There are a few different ways you can see what Gluten Friendly treats you can enjoy:
If you're browsing our menu online, you can click on this link to see what Gluten Friendly cupcakes are available today.
If you're shopping at one of our bakeries, look for the cupcakes with a green liner, or ask a Cupcake Ninja to help you.
If you want to place a special order of cupcakes, you can click on this link.