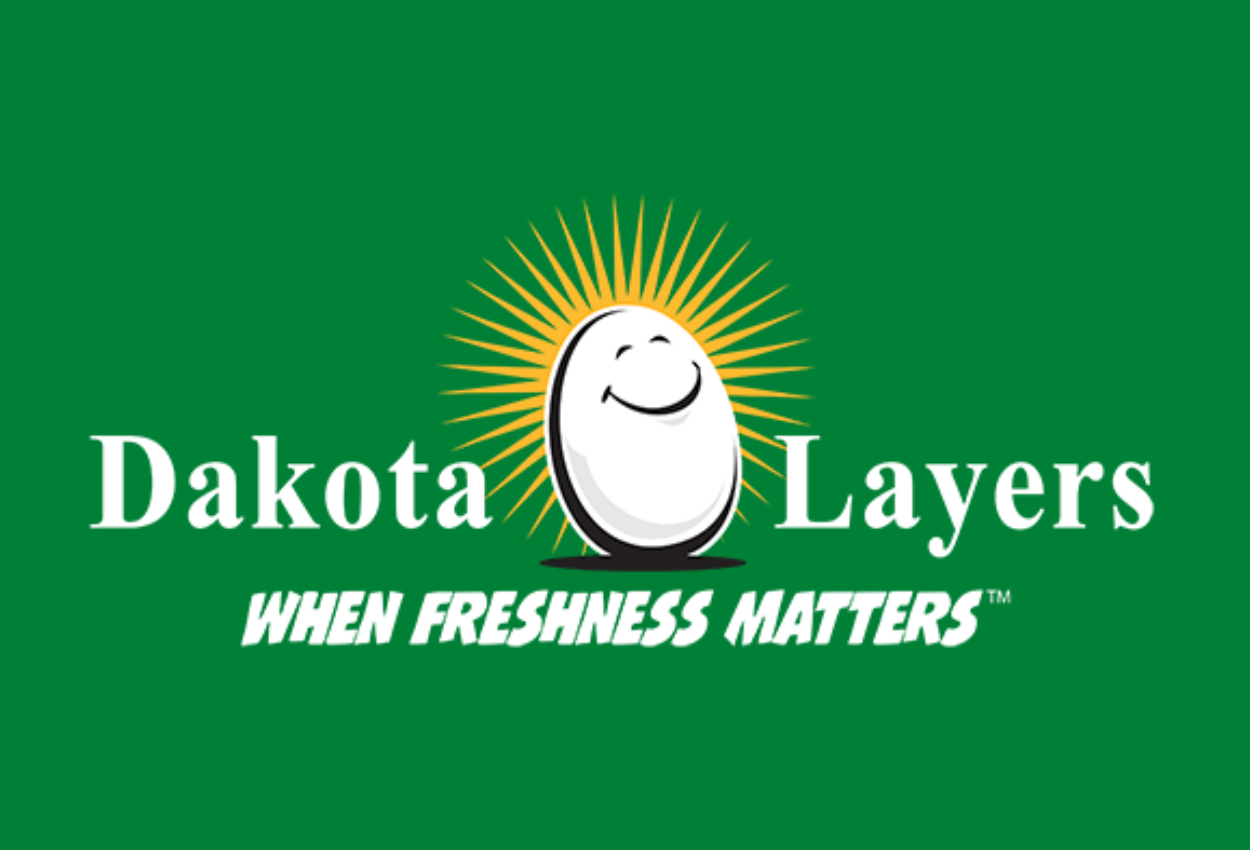 We've said it before, but it remains true: Oh My Cupcakes! is pretty picky when it comes to sourcing our ingredients. We want to use the best we can get our hands on because it means we can provide you with the best cupcakes from our ✨Magical Cupcake Kitchen✨. If the best happens to come from a local source, even better!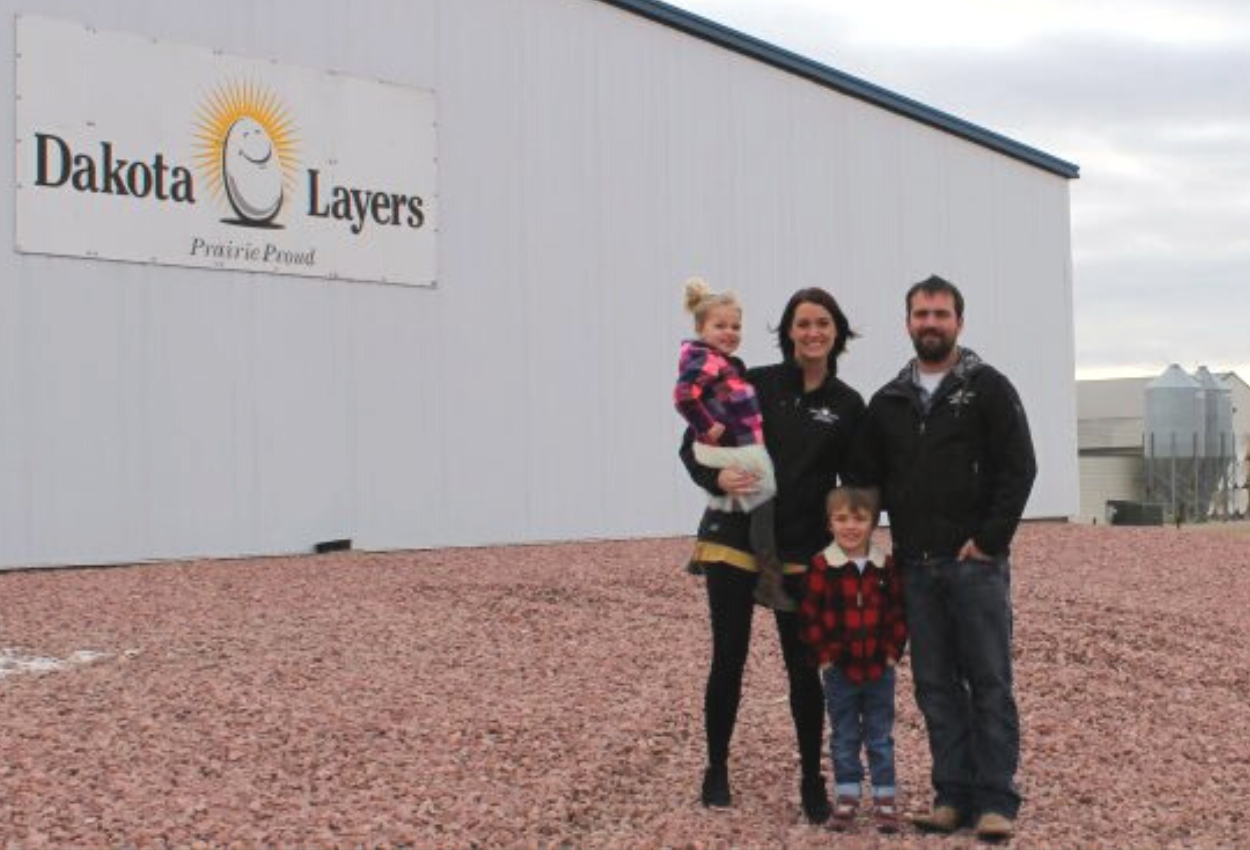 Dakota Layers is a partner who checks off both of those boxes. They're a family owned and operated egg farm near Flandreau, S.D. They've been in business more more than 20 years.
Dakota Layers makes the care and comfort of their hens a top priority, and the eggs they harvest are among the freshest you can buy here in South Dakota, hitting store shelves within 36 hours of their arrival.
Even better? They share our passion for supporting their local community. Dakota Layers provides more than 70 jobs locally and returns 5% of all sales made to the local food pantries in the counties where their eggs are sold. They've also donated more than 3.7 million eggs to Feeding South Dakota since 2008.